ITM Editor, Anna Wood, sits down with Arno Coster from Ahlers, to discuss trade facilitation, end-to-end supply chain solutions, and Ahlers's other  
Can you tell us more about Ahlers? What is the company's history and heritage? 
Founded in the port of Antwerp in 1909, Ahlers has been helping clients with one common goal; finding the best solutions that fit our customers' profiles perfectly.  We enable our customers to stay focused on their core business by creating and managing innovative solutions which add value and solve their supply chain challenges in complex environments.
Ahlers provides state-of-the-art logistics support in sustainable supply chain management – international forwarding, secured transportation of theft-sensitive goods, warehousing, on-site logistics, projects and machinery, trade facilitation, and after-sales services.
Why do companies outsource their logistics, and why are you the solution to all their problems?
There are many reasons for outsourcing your logistics such as fluctuating demand, seasonality, manging risk, focusing on your core business or going to market in challenging new markets just to name a few.
You can look for a logistics partner that is willing to go as far as taking over your operations, which can include warehousing or specific logistics flows within your factory, at the premise of the customers' preferred location. This is a service called on-site logistics Ahlers is offering in the CIS region.
Companies can also look at outsourcing business process to develop their business in complex new markets. This means that as a logistics provider, Ahlers does not only do the logistics but also takes care of the import and sales of goods, on behalf of its customers. In this sense, companies can outsource the complexity of doing business in CIS, China, Ukraine and Russia to Ahlers.
We make this happen by delivering consistency through excellent client experiences, together with a dedicated team, understanding your local and global needs, and using every opportunity to improve and innovate, based on our expertise in addressing complex markets (CIS, Asia, and Eastern Europe).
How do you help clients find tailor made solutions for their end-to-end supply chain problems?
At our core we prioritise building strong relationships with our customers, and ensure their needs and satisfaction are at the forefront of everything we do. As a company, we listen carefully to our customers' (unspoken) needs to understand their unique supply chain challenges and goals. Through close in- and external collaboration, we assist our customers in solving any logistics challenge.
We leverage our expertise and industry knowledge to develop customised solutions that create value for our customers by being a niche player, challenging the market norms. We help them to develop new activities, such as reviewing their route-to-market approach in complex markets. Our long-term presence in Europe, CIS and Asia makes us a reliable and trusted partner.
What are the challenges your customers are facing setting up a business in complex markets?
Expanding your business by entering new markets can be challenging, especially when that new market involves a new country…
Read the rest of this exclusive interview in our latest issue here
Never miss a story… Follow us on: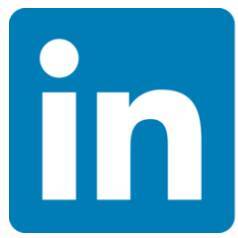 International Trade Magazine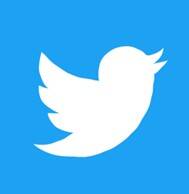 @itm_magazine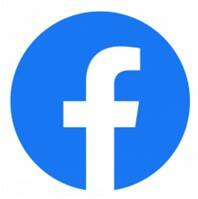 @intrademagazine
Media Contact
Anna Wood
Editor, International Trade Magazine
Tel: +44 (0) 1622 823 922
Email: editor@intrademagazine.com