ITM discusses the Digital Container Shipping Association with Henk Jan Gerzee, Chief Product Officer, DCSA 
Could you tell us the aim of the Digital Container Shipping Association and how it benefits the industry?  
Digital Container Shipping Association (DCSA) is a nonprofit, independent organisation established in 2019 by several of the largest container shipping companies. DCSA's mission is to be the de facto standards body for the industry, setting the technological foundation for interoperable IT solutions. Together with our member carriers, DCSA creates vendor-neutral, technology-agnostic, standards for IT and non-competitive business practices. By working towards the widespread adoption of these standards, our aim is to move the industry forward in terms of customer experience, efficiency, collaboration, innovation and respect for the environment.
Why is increased digitalisation a positive in the industry?  
Currently, many international shipping documents are not standardised, and the majority are still paper based, requiring physical hand-off between participants. The manual handover of paper documents is inefficient, expensive and error prone, which contributes to high costs and supply chain bottlenecks. An over-reliance on paper has also left the supply chain vulnerable to unexpected events, such as the COVID-19 pandemic which shone a light on the limitations of paper-based processes and further increased the call for electronic documentation.
Why is a standardised framework for digitalisation across the industry so necessary?  
Paper-based processes and non-interoperable digital solutions decrease container visibility across the end-to-end supply chain. This exacerbates disruption by making it difficult to deal with unexpected issues as they arise. A common technology framework for the industry based on digital standards will create visibility by ensuring that accurate, up-to-date information can be seamlessly exchanged between stakeholders who have adopted the standards. Continuous availability of accurate, timely shipping data will enable shippers and other stakeholders to optimise supply chain operations by making more effective, data-driven decisions.
Standards-based digitalisation can make a huge impact, exemplified in figures from the Commonwealth's recent analysis found that widespread acceptance of digital trade documents could generate an additional US$1.2 trillion in trade by Commonwealth countries by 2026.
Could you explain why the FIT Alliance formed, and why their mission is important?  
The FIT Alliance was formed in February 2022 with the signing of a memorandum of understanding (MOU) between DCSA, BIMCO, FIATA, the International Chamber of Commerce (ICC) and SWIFT in which the organisations committed to collaborating to standardise the digitalisation of international trade.
Through this initiative, the FIT Alliance is working to raise awareness on the importance of common and interoperable data standards and common legislative conditions across international jurisdictions and platforms. The aim of the Alliance is to facilitate acceptance and adoption of an eBL by regulators, banks and insurers and to unify communication between these organisations and customers, physical and contractual carriers, and all other stakeholders involved in an international trade transaction.
How do you develop standards and ensure they are adopted by all members?  
DCSA collaborates with a broad range of industry stakeholders…
Read the rest of this exclusive interview in our latest issue here
Never miss a story… Follow us on: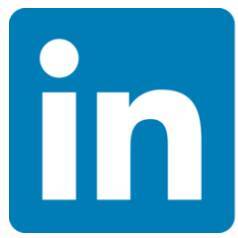 International Trade Magazine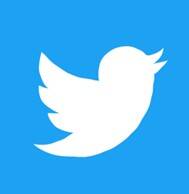 @itm_magazine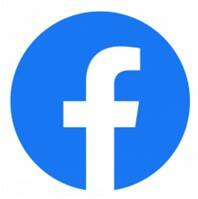 @intrademagazine
Media Contact
Anna Wood
Editor, International Trade Magazine
Tel: +44 (0) 1622 823 922
Email: editor@intrademagazine.com