Claudio Zanframundo is the Vice President of the Global Marine, Rail and Air division of Thermo King, a leader in transport temperature control solutions and a strategic brand of Trane Technologies.  
Can you tell us more about Thermo King? What is the company's history and heritage?  
Thermo King is a worldwide leader in sustainable transport temperature control solutions and a strategic brand of Trane Technologies. 
Thermo King pioneered transport temperature control in 1938 and since then, has led the way in delivering innovations and technologies to inspire global cold chains. Today, the comprehensive Thermo King product range includes refrigeration units for long haul, inner-city deliveries, last-mile deliveries, HVAC rail and bus, Cold Storage Solutions, marine and air. Our products and solutions are backed by an extensive, global dealer network that provides expert, factory-trained service. 
Our first marine reefer unit was launched in 1956, using Truck & Trailer technology and adapted to the tough marine environment of rough seas, vibration from vessels, impact on handling and corrosion. Since then, Thermo King has developed an entire product line of marine transport refrigeration units. This includes the Magnum and Magnum Plus units, which are best in their class, offering lowest set-point of -40°C. In the most common segment of -30 to +30°C, we listened to our customers' needs and the newest unit, the 'Container Fresh and Frozen' (CFF) can reach and maintain precise temperature control in the toughest conditions. 
Cold chain management and technology is continuously evolving, how is Thermo King's CFF Reefer Technology demonstrating innovation in this area?  
The CFF refrigeration units' technology is a game changer in terms of energy efficiency. It features an advanced temperature management control system that delivers precise temperature control of +/- 0.25 degrees Celsius in chilled mode and +/- 1 degrees Celsius in frozen mode, as well as 20% less energy consumption. The low energy consumption is a winning point, especially if we consider the historical period we are living, where energy costs are booming, and we must reach better sustainable emission levels for protecting our Earth and the generations to come. 
We have applied the technology from our renowned Magnum Plus model and introduced a low-pressure refrigerant that contributes to lower energy consumption, while still ensuring precise temperature control. 
What additional environmental benefits come from using CFF Reefer Technology over the previous generation of technology?  
We have recently compared our CFF unit against other reefer units on the market. We can say that the CFF makes a significant positive difference in terms of energy consumption and temperature control, offering up to 20% less energy consumption. On most common shipments of fruit with set-point 10-15°C, it can represent a net saving of up to $50 per trip per container. If you scale it up to the number of units crossing the seas every day, this can translate into significant capital and energy savings, having a positive environmental impact as well. The CFF is a game changer for the container owner, cargo owner and the vessel it's carried on. 
Aside from your CFF Reefer Technology, how else is Thermo King helping sustainability in the logistics industry?…  
Read the rest of the exclusive interview in the latest edition here
Never miss a story… Follow us on: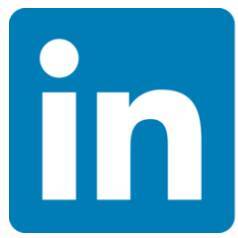 International Trade Magazine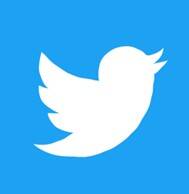 @itm_magazine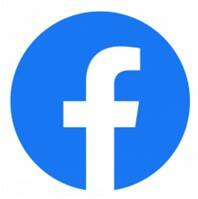 @intrademagazine
Media Contact
Anna Wood
Editor, International Trade Magazine
Tel: +44 (0) 1622 823 922
Email: editor@intrademagazine.com