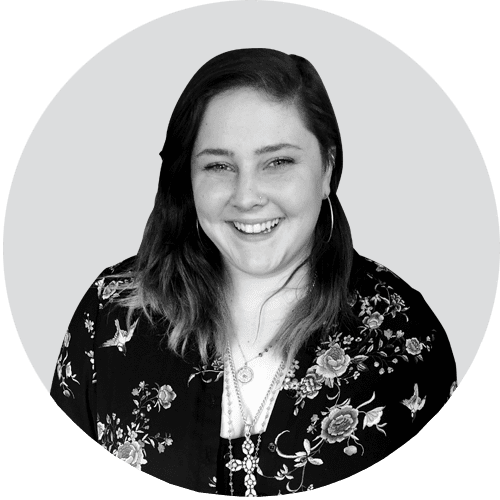 Rebecca Spayne
Managing EDITOR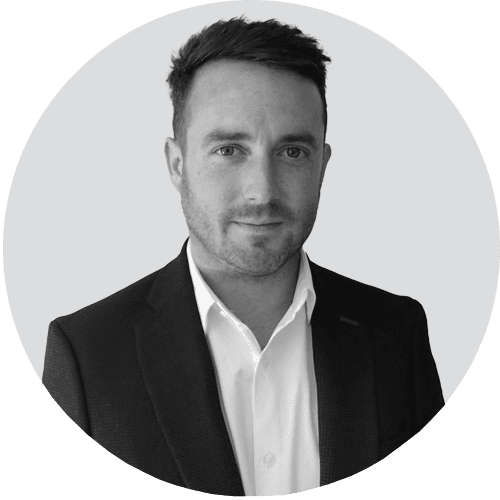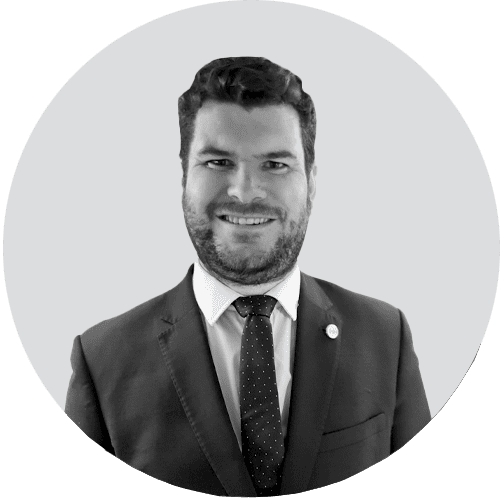 Chris Lingham
Group Sales Manager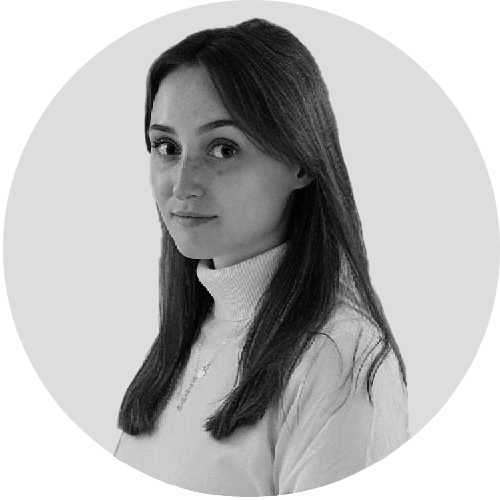 Poppy Wilkinson
Marketing Executive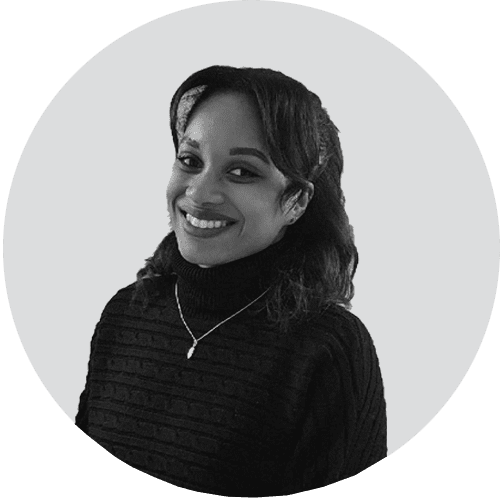 Rochelle Mills
DIGITAL & DESIGN MANAGER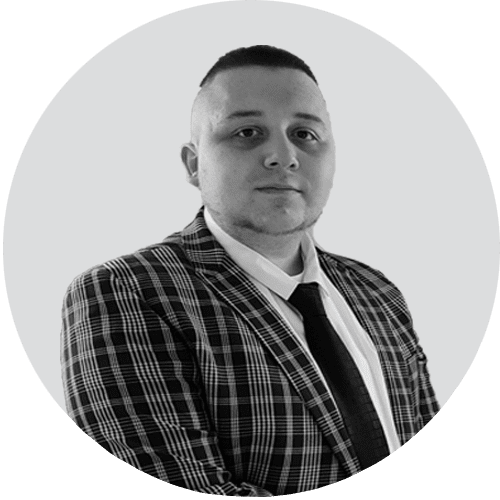 Sam Smyth
MULTIMEDIA MANAGER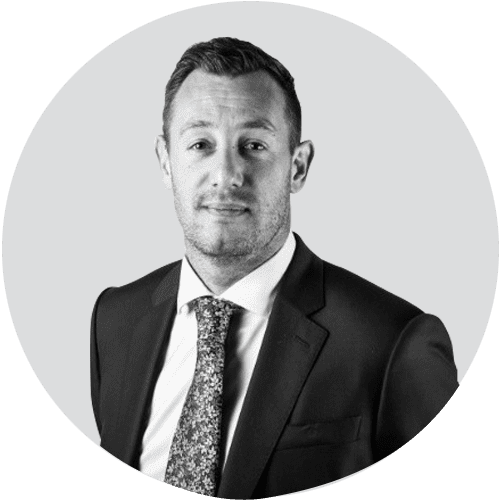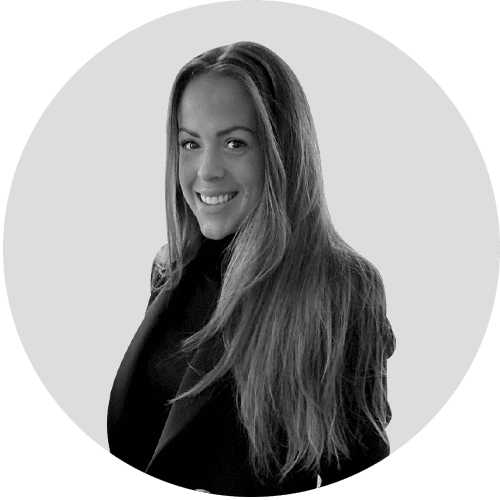 Charlotte Prett
Finance Director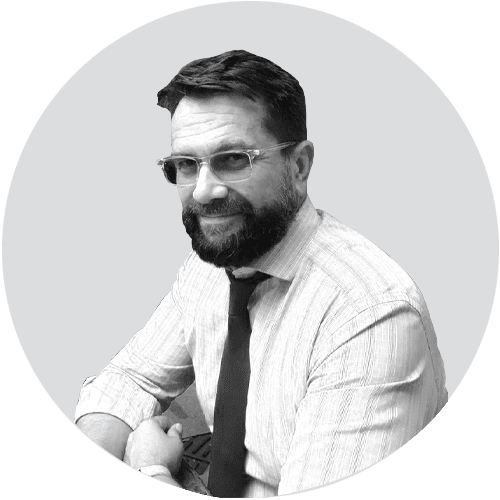 About International Trade Magazine

As the leading authority in trade-related content, International Trade Magazine consistently offers news, expert commentary, and unique industry insights. We reach our audience through print magazines, digital platforms, virtual events, podcasts, and YouTube videos.
Our magazine, published 6 times a year, provides in-depth features, expert insights, product case studies, and interviews with industry professionals and experts, maintaining our international market leadership.
Understanding trends and challenges in the logistics industry, we cover all sectors of the supply chain, offering our print and digital readers a global perspective.
We're expanding our digital footprint with virtual events, engaging industry experts in discussions about the latest developments. Our magazine and event content offers insightful conversations with thought leaders, while our YouTube channel hosts a range of engaging videos.
Finally, our newsletters, website news, and social media engagement ensure our readers are always informed. We invite our audience to connect and actively participate across all our platforms.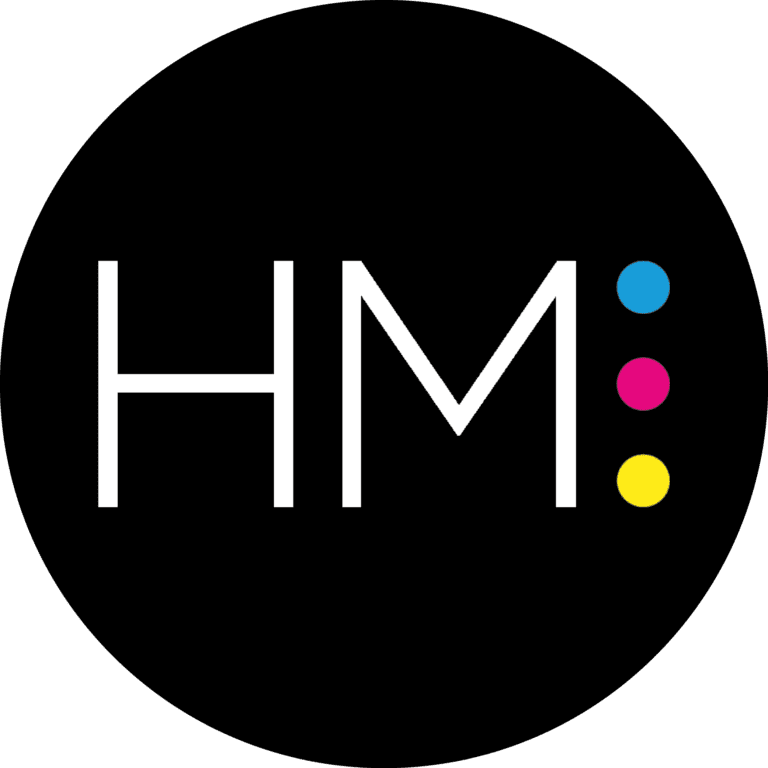 Hand Media International, founded in 1990, is driving transformation in various B2B sectors like Security, Fire, Confectionery, Bakery, International Trade, House Building, and B2C sectors such as Country Music. We pride ourselves on being independently owned and committed to excellence. Our expansion through international acquisitions showcases our dedication to innovation and quality.
We create and distribute seven impactful publications, inspiring change and pushing media boundaries with our content production approach. Alongside print and digital platforms, we host diverse virtual events, fostering networking, knowledge exchange, and industry advancement.
What sets us apart are our curated databases, supporting insightful analysis and targeted communication strategies, positioning us as market leaders. Our diverse team of dynamic and innovative individuals fuels our success and evolution.