Author:
Editor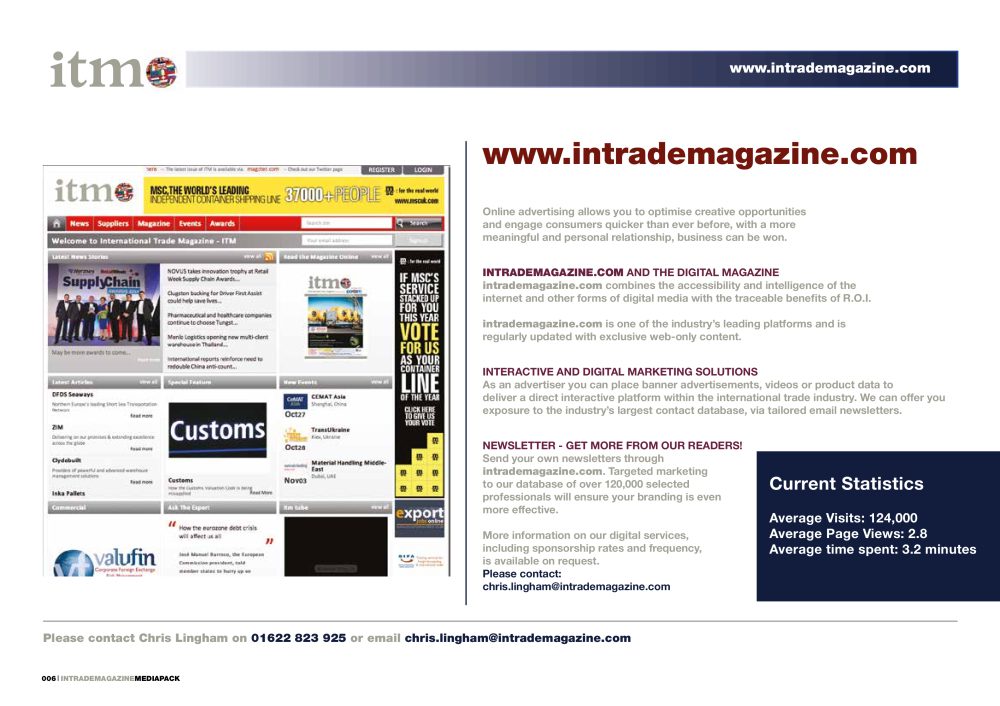 Best Development for First-time BuyersJudges will be considering one- and two- bedroom homes and apartments that offer quality designs that are set within the budget constraints that face today's first-time buyers. Best Development for Family LivingThe judges will be looking for the developments that best cater to the needs of the modern family and should include thoughtful and flexible use of living space within the confines of affordable three and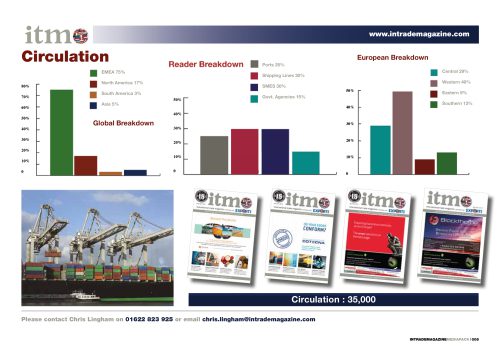 Welcome to The Daily Telegraph Your New Home Awards 2008 Welcome to the Your New Home Awards. In this challenging time for housebuilders, and let's face it, the economy in general, it is wonderful to have something to celebrate. Here you will find winning developments to inspire and delight. Congratulations to the UK housebuilding industry for once again offering such a diverse array of developments for this year's Awards from stunning
How the eurozone debt crisis will affect us all?