On 1 February 2023, the British International Freight Association (BIFA) is partnering with Descartes Systems, a provider of on-demand, software-as-a-service solutions, to deliver a members-only webinar that provides important insight and guidance on the forthcoming introduction of the Import Control System Release 2, which is due to go live on 1 March 2023.
ICS2 is a new and updated customs electronic import system that is applicable to all modes of transport and is designed to manage the advance safety and security risk analysis for all goods entering and transiting through the European Union (EU).
ICS2 is being introduced in three releases. Each release impacts different economic operators as well as different modes of transport.
Economic operators will begin declaring their goods into ICS2 depending on the type of services they provide, and modes of transport being utilised.
ICS2-Release 1 is already live for air express carriers and postal operators moving postal consignments by air. This release introduced the submission of Pre-Loading Advance Cargo Information (PLACI) into ICS2 via the Shared Trader Interface.
The ICS2-Release 2 which enters into operation at the start of March will require full entry summary declarations for all air cargo movements. This release builds on the PLACI requirements and introduces the need for economic operators to submit pre-arrival entry summary declarations; notification of the arrival of active means of transport upon entry into the EU; as well as notification of presentation of goods.
ICS2-Release 2 impacts all air express carriers, air postal operators, and air carriers that move goods into the EU, including via Northern Ireland.
ICS2-Release 3 which is the final release of ICS2 is expected to go live on 1 March 2024 and will bring on board economic operators that move goods via rail, road and maritime modes of transport.
The forthcoming webinar will provide key insights into the upcoming changes, including an overview of the ICS legislation as detailed in the Union Customs Code; an overview of ICS as a system; an outline of the legal responsibilities of individual parties in the supply chain; an explanation of the data that individual supply chain parties might be in a position to submit; an understanding of how this data may be submitted, and relevant information passed to other players; as well as suggestions to help traders to prepare for ICS2, including new system requirements for example.
Steve Parker, BIFA Director General states: "One of BIFA's roles is the provision of information and guidance on technical matters delivered via multiple channels.
"Our next webinar, in partnership with associate member Descartes, will deliver timely guidance on a new and updated customs electronic import system.
"It is of vital importance that every economic operator directly or indirectly affected by ICS2 aligns their business processes with this new regulatory and operational regime, and completes the necessary steps to conform. Those who are not ready in time and/or have not provided the required data, could see their consignments stopped at the EU customs borders."
To read more news and exclusive features see our latest issue here
Never miss a story… Follow us on: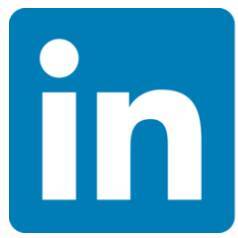 International Trade Magazine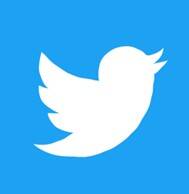 @itm_magazine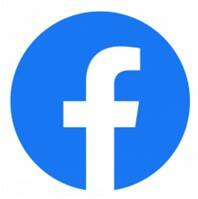 @intrademagazine
Media Contact
Anna Wood
Editor, International Trade Magazine
Tel: +44 (0) 1622 823 922
Email: editor@intrademagazine.com