ITM Editor, Anna Wood, sits down with Ross Maloney, CEO of The Lifting Equipment Engineers Association, to discuss what they do and how they support their members.
Could you tell us about The Lifting Equipment Engineers Association and what you do?
The Lifting Equipment Engineers Association (LEEA) is established across the globe as the representative body for all those involved in the lifting industry worldwide. It comprises 1200 members in approximately 80 countries who collectively support industries essential to our everyday way of life.  
The Association has played a key role in this specialised field for almost 80 years – from training and standards setting through to health and safety, the provision of technical and legal advice, and the development of examination and licensing systems. 
How do you support members of The Lifting Equipment Engineers Association in what they do?
LEEA's strategic priorities include helping our members identify and manage risk; protecting and promoting our members' interests; and providing our members with a competitive advantage. The overarching philosophy is to provide a market signal that our members, having gone through the LEEA Audit, have evidence of their dedication to best quality, best practice and best standards. 
An essential part of LEEA's remit has always been to provide unbiased technical advice to its membership. Introducing the Technical Triage in the Autumn of 2018 to manage and respond to technical queries has been an enormous success in contributing to fulfilling this remit by allowing any LEEA member in the world to send a technical query or question via email to a specific address. The Technical team providing the answers aim to deliver a final resolution to the question within 48 hours and logs all technical queries as well as monitoring the response time within technical services. 
Training is a big part of what LEEA does and the Association's Learning and Development team is delivering a range of opportunities for our membership. This includes a state-of-the-art learning management system, incorporating a new suite of Certificate and Diploma level training courses, online examination and a digital TEAM card. Incorporating new 'smart' technology, the TEAM Card provides instantly verifiable data when required and is instantly updated by the LEEA team when changes occur such as when new qualifications are added. 
You run a Schools Engagement Project to engage pupils in the industry, why is this an important part of what you do?
Attracting the next generation is key for the engineering/lifting industry if it wishes to avoid skills shortages. Informing and inspiring young people about the opportunities within it can help LEEA members to build a talent pipeline for the future.
LEEA hosted the LiftEx Industry Careers Day on 6 October 2022 during the LiftEx Exhibition in Aberdeen, working closely with TechFest, a local specialist in the promotion of STEM (Science, Technology, Engineering and Mathematics) subjects. Another partner was Developing the Young Workforce (DYW) North East – an organisation that makes it easier for employers to connect with students in schools and colleges across Scotland…
To read more news and exclusive features see our latest issue here
Never miss a story… Follow us on: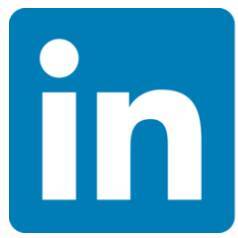 International Trade Magazine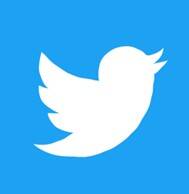 @itm_magazine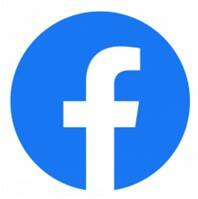 @intrademagazine
Media Contact
Anna Wood
Editor, International Trade Magazine
Tel: +44 (0) 1622 823 922
Email: editor@intrademagazine.com