2022 saw Challenge Group operate around two charters per week to all kinds of destinations around the world: a total of 90 flights carrying a broad mix of commodities from humanitarian aid to relief, lifesaving goods, vulnerable art works, essential energy/oil & gas equipment, crucial music stage equipment, wonderful live animals, the freshest of perishables, life-saving pharma and Covid vaccines, through to eye-catching automotives. When it comes to shipment shapes and sizes, Challenge Group has seen it all.
Empty Energy Turbine Containers, for example, flying to a strict deadline from Houston (IAH) in the US to Cairo (CAI), Egypt. Or a heavy and dense Energy Rotor, taking off from Liège (LGG), Belgium, to New York (JFK), US, and requiring not only intense coordination, but also specialised handling equipment at both ends. And then there are those valuable, once-in-a-lifetime movements, such as the transport of a unique, world-renowned, fragile art exhibition from Doha (DOH), Qatar, again to New York (JFK). All charter requests are carefully considered and executed.
"Having multiple Air Operator Certificates makes Challenge Group very flexible. We use whichever option enables us to fly the shortest possible route in the interests of time, costs for the customer, and sustainability," says Edward Micallef, General Manager of Challenge Air Cargo. When arranging the charter flight, Challenge Air Cargo endeavours to avoid empty return runs wherever possible, and to feed those return sectors into Challenge Group's scheduled flights.
What sets Challenge Group's charter operations apart from its peers, is its end-to-end operations offer, from arranging trucking at origin, to building up the cargo, loading it onto a Challenge aircraft, flying it to destination, unloading it and then delivering it by truck to its end-destination, which could also be a to-door service. Customers can track-trace their charter shipments in the same way as they would a shipment on Challenge Group's scheduled flights.
"Our services are available to commercial entities as well as all NGOs, government institutions, and other such organisations," Edward Micallef details. Challenge Group is often called upon to fly relief goods. "The fastest charter arrangement we ever carried out, was the transport of humanitarian aid from the US to Poland, which we executed in just 48 hours. We are always on standby to assist with humanitarian charter requests, such as following the tragic earthquake situation recently in Turkey." Just hours after the devastating news, Challenge Group was planning slots and routes to multiple airports in Turkey, on call at any moment.
Detailed and thorough planning is essential to ensure smooth charter operations. The main charter routes are usually between the EU and the US, as well as the US to the Middle East, or China to the EU. In some cases, blueprint operations already exist which speed up the planning, but rarer destinations require more lead-time, and in all cases, the latest regulations relevant not only for the origin and destination airports and countries, but also those countries being overflown, have to be checked and taken into account.
Aside from the required origin and destination, the commodity itself forms the basis for each charter operation. What is it? What does it measure and weigh? "We normally also ask for photos or technical drawings if the cargo is complex, and more information about the supply chain flow to set the solution framework," Edward Micallef explains. The best-fit Challenge freighter is then determined and released for the operation.
Read more news and exclusive features in our latest issue here
Never miss a story… Follow us on: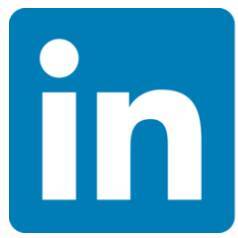 International Trade Magazine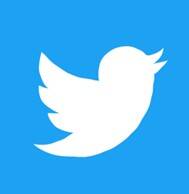 @itm_magazine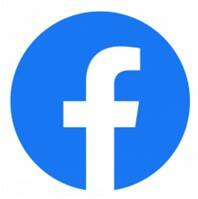 @intrademagazine
Media Contact
Anna Wood
Editor, International Trade Magazine
Tel: +44 (0) 1622 823 922
Email: editor@intrademagazine.com