CarbonChain, an AI-fueled carbon accounting platform using granular data to provide end-to-end visibility into the carbon footprint of a company's supply chain, announced its partnership with ClearSky. The partnership enhances ClearSky's corporate sustainability solutions and combines both companies' expertise, which together covers commodities, supply chains, carbon footprinting, environmental finance and carbon offsetting.
This partnership comes amid increasing demand for low-carbon products and services, tightening carbon reporting and regulatory demands, and enables companies to strengthen their carbon reduction and procurement strategies, fulfil reporting demands, and ensure accurate assessment of offset purchases.
"Information is particularly fragmented and opaque across global supply chains and in the extractive industry, making accurate asset-level carbon data extremely challenging to obtain. Consequently, companies depend too often on broad-based estimates and incomplete data, with a lack of transparent methodologies," said Adam Hearne, CEO & Co-Founder, CarbonChain. "This partnership brings world-leading expertise together, as ClearSky helps clients navigate the complexity of the ESG landscape through high-quality financing and offsetting solutions. CarbonChain's commodity emissions data can help these companies prepare for new and changing legislations and take action to reduce their emissions."
The pressure is greatest for companies with operations or supply chains in the carbon-intensive global commodities sector, which accounts for well over 50% of the world's GHG emissions. In 2021, CDP reported that companies could face $120 billion USD in costs from environmental risks in their supply chains within the next five years. As well as the physical disruption of severe weather on supply chains, workforces, and operations, there are major reputational and regulatory business risks.
To tackle these risks, ClearSky offers companies a broad range of products and services for their sustainability journeys. Its consultancy, offsetting and environmental finance solutions help companies ensure quality and credibility in their carbon management strategy.
"Sustainability and carbon management is becoming essential, and the commodities market faces significant climate risk. Measuring emissions is the first step to tackling them," said Jeff Romanek, Director of ClearSky. "CarbonChain fills the critical data gap for verifiable end-to-end supply chain emissions information, from mine to port to customer. Our partnership will give clients the actionable insights they need to manage the net-zero transition."
Now, with CarbonChain's best-in-class carbon accounting software, ClearSky clients across the commodities value chain (from producer to trader to manufacturer) can get highly accurate, fast and independently verifiable Scope 1-3 carbon footprints with asset-level emissions tracking—along with industry benchmarking and KPI-setting and tracking.
Read more news and exclusive features in our latest issue here.
Never miss a story… Follow us on: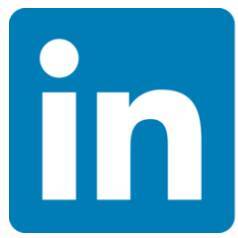 International Trade Magazine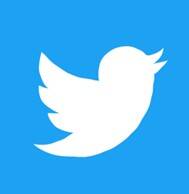 @itm_magazine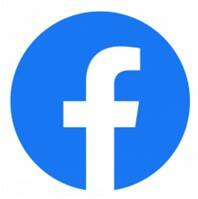 @intrademagazine
Media Contact
Anna Wood
Editor, International Trade Magazine
Tel: +44 (0) 1622 823 922
Email: editor@intrademagazine.com