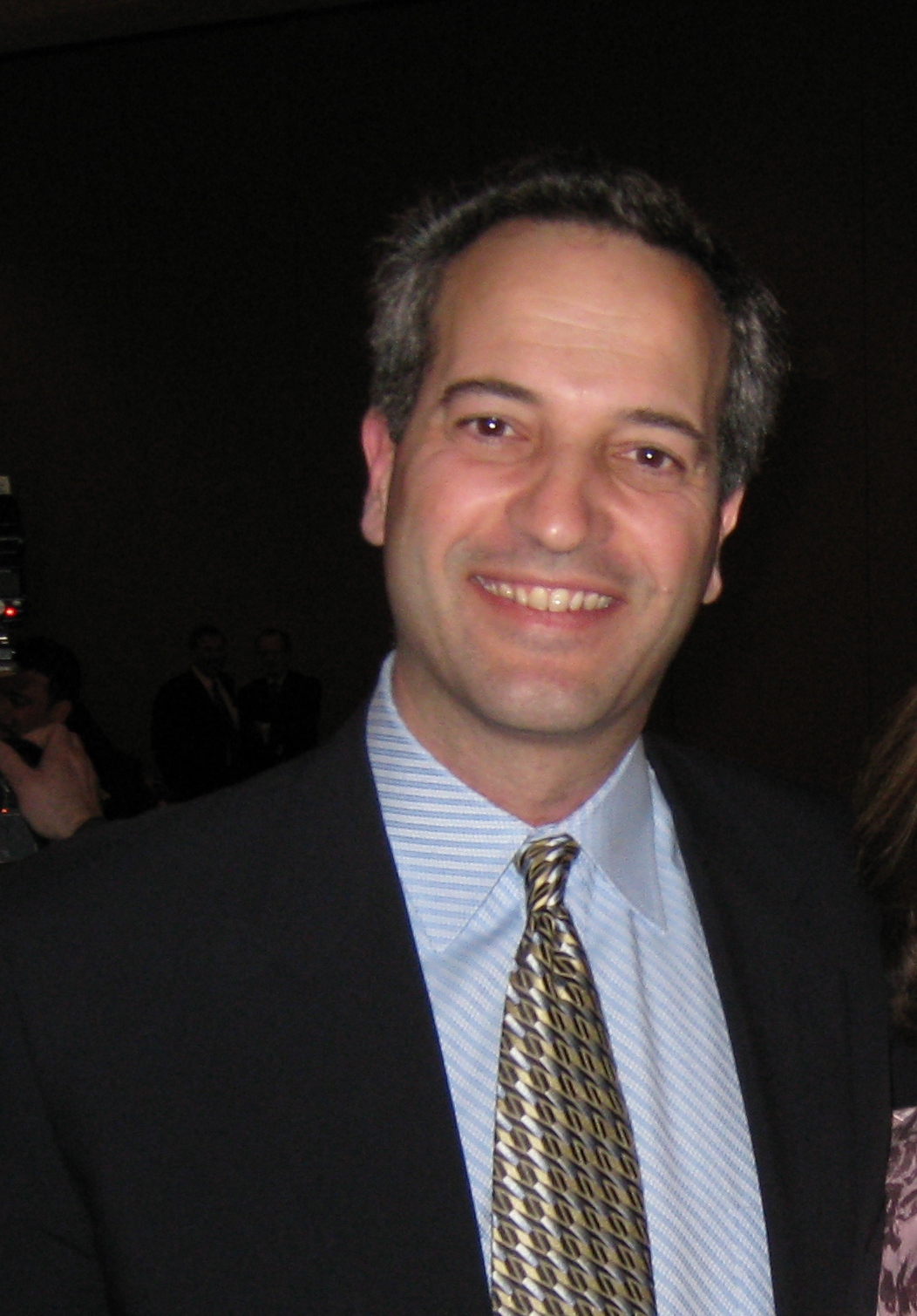 Vince Arone, PinPoint GPS Solutions, a division of Descartes, discusses the necessities in preparing for the Canadian ELD Mandate for road safety
The Government of Canada recently announced final regulations for a new mandate that will make road safety its top priority—and have an immediate impact on the trucking and logistics industry. This regulation will require the implementation of electronic logging devices (ELD) into all federally regulated commercial truck and bus operators. The ELD mandate will bring significant changes, and benefits, to the transportation industry– and understanding the intricacies of the legislation and knowing how to prepare before it takes effect is key for leading transportation organisations.
What is an ELD?
An ELD is an electronic logging device used to record and track the number of hours a truck spends on the road. Replacing paper-based logs, ELDs capture driving time automatically and synchronise with the vehicle's engine and GPS tracking devices. These devices have an on-screen display that provincial and territorial roadside inspectors with the ability to verify logs and agree to edits in real-time, which ensures driver safety needs, as well as government compliance requirements, are met.
Similar to the ELD mandate in the United States, the Canadian regulation requires that all commercial trucks and buses use third party-verified ELD by June 12, 2021. According to the Department of Transport in Canada, of an estimated 175,000 regulated commercial motor vehicles operating in Canada, 146,000 are required to have logs—and 82,000 of these operate in the U.S., so they already use ELDs for compliance south of the border. The remainder are Canada-only vehicles. Of this pool, 52,000 will need to replace existing electronic recording devices (ERD) with compliant ELDs after the grandfather date, while 10,000 aren't using ERDs and will need to implement ELDs 18 months after the rule.
U.S. & Canada Mandates: key differences
The 2017 introduction of ELDs in the U.S. brought significant benefits to the trucking industry; however, achieving compliance was challenging. One of the biggest hurdles was that many organisations delayed the implementation of ELD devices and then rushed rollouts to meet the deadline. As a result, there were increased ELD/HOS violations. The mandate did, however, provide significant benefits—with greater compliance, the industry has seen increased driver safety, an overall decline in hours of service (HOS) violations (drop from 6% to 2.5%), and greater efficiencies in transportation operations.
While organisations can learn from the challenges and successes experienced in the U.S., there are also distinct differences between the mandates in the two countries. First, there is no self-registration/certification process for ELDs in Canada, as there is in the U.S. Instead, in Canada, a third party must certify each device. In addition, the Canadian mandate holds differing requirements for ELDs, such as:
including HOS cycle details and allowing drivers a mechanism to switch between them;
a mechanism to enter hours captured elsewhere or driven for another company;
the ability to accurately track and manage all deferred off-duty time.
In addition, the Canadian mandate offers an exemption for all rental vehicles that are used for less than 30 days.
Immediate impact of new regulations
When the Canadian ELD mandate takes effect, it is expected to immediately tighten the country's trucking capacity by as much as 30%. With this shift, the industry can anticipate major changes within its logistics chains, as inefficiencies during times of drop-off and pick-up are expected to greatly impact the number of hours that drivers have remaining to spend on the road. As a result, drivers will need to be significantly more efficient with their time—and this added efficiency can serve as a competitive advantage over other carriers.
In addition, organisations will be uniquely positioned to drive additional value through ELDs. Alongside promoting greater safety and security for drivers, the data collected from these devices can help streamline business practices and help organisations save money. For example, ELD data can be used to maximise the efficiency of routes, as well as provide key insights around vehicle maintenance, allowing organisations to monitor the status of their fleets and make necessary repairs before they become an issue. The mandate may also generate momentum for intermodal and transload operations, as these methods have no log restrictions.
Cross border trading—What will change?
As the U.S. and Canada have differing ELD requirements, tracking cross-border processes and the flow of transportation information may present new challenges. In many cases, dispatchers may not be aware of how much time a driver has left in compliance, and paper copies completed after the fact may be adjusted to be compliant. Initially, this may present issues during the early stages of mass implementation. Because of the recent experience in the U.S., however, many companies will operate with similar processes and procedures to those set by Canada's mandate. Drivers, therefore, can be educated with similar skills and requirements, which can help to minimise issues.
ELDs can also help organisations participating in cross-border transportation to optimise their route planning. ELDs can include key trip planning tools, granting dispatchers full access via cloud-based tools that allows them to see driver availability in real-time. As a result, only available drivers are called upon in specific situations to help maintain international compliance.
Use cases for data from ELDs
Though they will soon be mandated in Canada, ELDs offer additional benefits beyond serving as a tool for regulation. Outside of maintaining government compliance, ELDs help transportation organisations to streamline fleet management processes and, ultimately, generate greater revenue. For example, these devices allow organisations to see which vehicles are experiencing issues such as engine faults and proactively schedule maintenance to reduce the amount of overall downtime. In addition, data collected from ELDs enable organisations to compare planned routes with actual routes driven to ensure greater efficiency and management of miles driven. This data also helps monitor inefficiencies at terminals and docks—so companies can improve workflows at these areas to better support planned routes.
Lastly, ELD data provides key benefits for drivers and other employees alike. For example, ELDs allow dispatchers to communicate with drivers who may be on the verge of a violation and help them find a safe place to stop. In addition, these devices help to ensure drivers are compensated for the work they put in. ELD data can also be integrated directly into payroll systems, streamlining the process of data input through to payroll and reducing delays in payments.
Preparing today
While the deadline for enforcement may be two years away, companies need to start preparing for the Canadian ELD mandate today. The first step is to ensure that driving time is being accurately recorded in real-time. Companies should take a look at their existing routes and needs in order to determine areas for increased efficiency in parallel with the new rule. Lastly, it's up to companies to start communicating these changes within their operations sooner rather than later. Ready or not, the mandate is coming and the countdown to compliance is on. Are you ready?