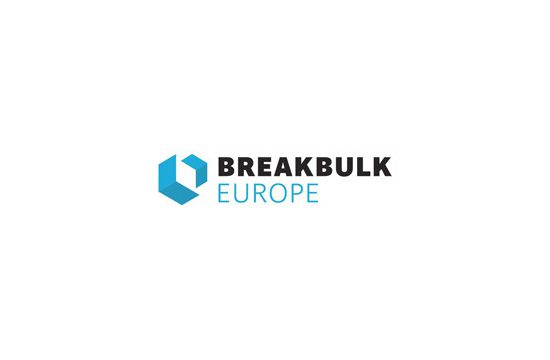 Breakbulk Europe
261
261 people viewed this event.
Breakbulk Europe has become a global gathering for the industry with more than 120 countries represented. Exhibitors and sponsors include cargo owners, ocean carriers, freight forwarders, ports/terminals, heavy haulers, equipment companies and more that are involved in this specialised industry.
Breakbulk Europe brings the project cargo and breakbulk community together in Rotterdam, The Netherlands. Easy to get to from anywhere in Europe and served by nearby Amsterdam's Schiphol Airport for international travellers, Rotterdam is a modern city known for its bold architecture and a strong maritime sector led by Port of Rotterdam, the world's largest seaport in Europe.
Expect to meet industry professionals from more than 120 countries, representing the end-to-end industrial supply chain. The event is where you can reconnect with farflung colleagues, meet potential business partners, fellow service providers and project owners who are looking to fill a multitude of roles to deliver new projects. There's no better way to develop new business than spending three days at Breakbulk Europe.