Take a look at the conference agenda for the ongoing Intermodal Europe event 
Global Market Outlook 
The last three years have seen wild fluctuations in shipping rates and container availability. Prices are at sky-high levels, but with research suggesting rates are due for a dip, how can shipping professionals avoid a return to losses? Intermodal's expert panel analyses the market, covering key trends, current supply and demand and possible future sector consolidation. 
Greening the Supply Chain: Next Steps in Decarbonisation 
There is no escaping the fact that the container shipping industry is somewhat lagging when it comes to reducing its carbon footprint. In order to tackle the climate crisis head-on, professionals at every point in the supply chain must take steps to develop a sustainable business strategy. This session tackles various methods of decarbonising your operations. 
Asia-Europe: Post Covid Trade Routes 
The resilience of shipping routes between Asia and Europe were tested to their limits over the past three years. Whether by road, by rail or by sea, the movement of containers saw multiple barriers, including coronavirus-related delays and the infamous obstruction of the Suez Canal. This forum covers the strongest ways of moving goods across Eurasia and gives visitors a look at where emerging routes can save your business time and money. 
Cyber Security 
Which part of the chain should you worry about being under attack, is it the transport systems, the docks, the cargo, the navigation systems, or all of them? This session will explore where attacks have taken place, why there and what does that mean for the rest of the sector, and what to do about it. 
Cold Chain Innovations 
As the global transport of perishables and pharmaceuticals expands, reefer logistics rapidly evolves along with it. With new technologies emerging, companies face the challenge of constantly updating their supply chain processes. The speakers on this Cold Chain Innovation forum will address aspects of both the market and innovative technologies. 
Women in Container Logistics Working Lunch 
New for 2022, the Women in Container Logistics lunch allows the chance to network and connect with women succeeding in an industry which remains male-dominated. Our guest speakers will detail their journeys in the industry and offer advice to women looking to take the next steps in their own careers. 
Container Evolution: Box Tech in the 21st Century 
Since the containerisation boom of the mid-20th century, the standard shipping container has not undergone any significant redesigns. This forum showcases how new engineering technologies have facilitated holistic changes in container design that can save money and carbon… 
To read the rest of this exclusive feature, see our latest issue here
Never miss a story… Follow us on: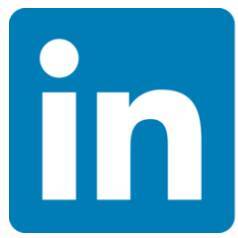 International Trade Magazine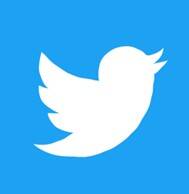 @itm_magazine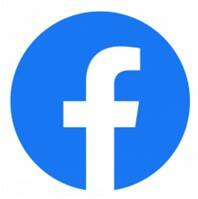 @intrademagazine
Media Contact
Anna Wood
Editor, International Trade Magazine
Tel: +44 (0) 1622 823 922
Email: editor@intrademagazine.com