Jungo, a global supplier of in-cabin sensing AI software, and a company in the DMS industry, launches a new platform for VuDrive, a camera-based driver monitoring solution. This complete aftermarket solution is designed for fleets, TSPs and insurance companies to prevent accidents and reduce insurance costs.
VuDrive provides fleets with real time alerts on risky drivers (such as drowsiness, distraction or phone use) and road events. The system also enables viewing complete safety information and driver scoring, both aggregated and per event, which includes real-time all driver notifications, video clip recordings of both the cabin interior and the road. This enables fleets to identify and improve risky drivers, and prevent potential accidents and help reduce insurance costs.
The new cloud-based VuDrive system launched today is an updated version of the existing product and offers a monthly subscription basis for each vehicle in the SAAS model. The dual-camera is equipped with a number of sensors that are able to track and monitor  aggressive driving events, for example sharp turns of the vehicle, compare driver scores over a period of time, receive real time analysis of the vehicle, including the location of the vehicle from anywhere in the world, analyze the safety incidents experienced by the drivers while driving and receive daily reports.
The algorithm developed by Jungo is based on AI and is an end-to-end AI video telematics solution for driver safety, where the fleet manager can receive full video documentation of each event in cloud services and statistics of the vehicle events. The new dashboards have been redesigned making it easy to navigate and user-friendly. The dashboard includes a map that provides exact locations of the vehicles, driver scoring and other parameters that record the quality of driving in real time.
The new VuDrive platform has already been installed among all of Jungo's customers worldwide, including the US, Singapore, Europe and Israel.
Today Jungo is at the forefront of providing video-based telematics solutions. Jungo's VuDrive system adds significant value to fleets with real-time alerting, identifying and improving the driving of problematic drivers, investigating and reducing accidents' said Opher Suhami, CEO at Jungo. "Our cameras installed in vehicles together with the VuDrive.net fleet management system provide the fleet manager with the ability to use all the information in an easy and accessible way, improving the safety of the fleet".
To read more news and exclusive features see our latest issue here
Never miss a story… Follow us on: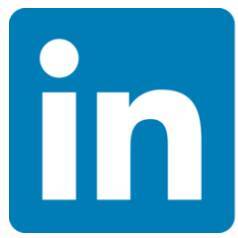 International Trade Magazine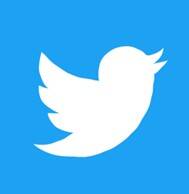 @itm_magazine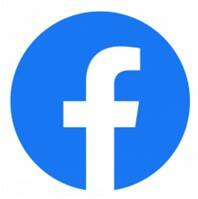 @intrademagazine
Media Contact
Anna Wood
Editor, International Trade Magazine
Tel: +44 (0) 1622 823 922
Email: editor@intrademagazine.com