Investigating blockchain technology, its place within the supply chain and the future of blockchain 
The transportation of goods across the world is a machine that is constantly running and evolving in order to keep up with demand. All types of goods are transported across the ever-connected, on-demand world at every minute of the day. Whether by boat, plane or train, there is no slowing down in the industry. With more goods being transported than ever before, especially after the pandemic where people relied on goods being delivered, it's important to have increased visibility in the supply chain.  
Online shopping is dominating current shopping trends. Most large online shopping websites allow 24/7 tracking of shipments and full visibility in the delivery process, some even allowing real-time tracking. Because of how widespread this visibility is in the delivery of low value goods, people are more so expecting to have this same service and visibility of their expensive cargo as it makes its way across the world. 
Ensuring and implementing visibility in the supply chain increases trust in a company or organisation, as the customer is able to see where their product is at every step of the process. The most critical supply chain issue is a lack of transparency. Due to inconsistent or even unavailable data, a high proportion of manual paperwork, and limited information on a product's lifecycle and transport history, there can be many problems encountered in the supply chain. In many cases, there can be applications put in place which counter these inefficiencies and improve the flow of the supply chain. 
But what applications can be put in place to create a transparent and fully traceable supply chain? 
Blockchain, what is it? 
In order to ensure full visibility and a transparent service in the supply chain, many companies and organisations are turning to blockchain technology. 
The original reason why blockchain technology was adapted was nothing to do with the supply chain, but instead it was adapted to support cryptocurrency transactions. Blockchain is an internet-based technology that is prized for its ability to publicly validate, record and distribute transactions in immutable, encryptable ledgers.  
In cryptocurrency, blockchain technology provides a platform for creating and distributing the ledgers, or records, of every single cryptocurrency transaction to thousands, if not millions, of computers linked to networks across the world. Because it is all encrypted, blockchain technology offers more security than the banking model, and its instant transmission via the internet eliminates the two to three day clearing process that banks usually have. Blockchain technology has the potential to supercharge the effectiveness and profitability of most businesses. 
The term "blockchain" derives from the "blocks" of validated and immutable transactions and how they link together in chronological order to form a chain. Hence the term blockchain. 
But how is technology that was created in order to support cryptocurrency networks relevant in the field of supply chain management?  
A blockchain is a digital system for recording transactions among multiple parties in a secure manner. The system itself can be programmed to trigger transactions automatically. In the supply chain, the main function of the blockchain is to allow a limited number of parties to protect business operations against malicious intent whilst also supporting better performance…
To read the rest of this exclusive article see our latest issue here
Never miss a story… Follow us on: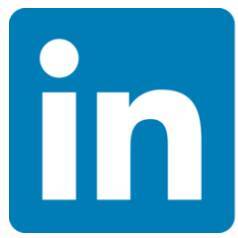 International Trade Magazine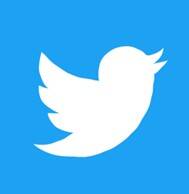 @itm_magazine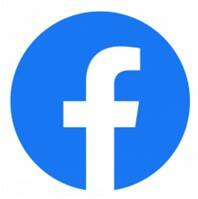 @intrademagazine
Media Contact
Anna Wood
Editor, International Trade Magazine
Tel: +44 (0) 1622 823 922
Email: editor@intrademagazine.com