ITM Editor, Anna Wood, takes a look at the rapid growth that the cool chain market is expected to see over the coming years. 

The global pharmaceutical cold chain logistics market isn't like any other logistics market. It's massive and complex, like most markets within logistics are, but the cargo the market carries is some of the most important in ensuring a healthy global population. Most recently, it was the reason the Covid-19 pandemic was able to be slowed and dealt with in a speedy manner. The market ensured that vaccines were arriving on time and in specific conditions, consistently making sure that the vaccines were arriving at vaccination centres and hospitals at the correct temperature to remain effective.  
The global cold chain industry is seeing huge growth. The increased demand for medicines and vaccines due to the pandemic is a key factor in the growth of the industry, but that isn't the only reason for this market growth. There's a worldwide rising demand for all kind of medicines that help combat an increasing number of chronic and lifestyle-related diseases. then there is also the mounting pressure for over-the-counter medicines such as vitamins and minerals, cold and flu medication, and gastrointestinal and dermatology products. As the list of health problems grows, as well as their increasing commonality amongst the population, so does the expectation for cures and treatments. The medical industry is consistently rising to the challenge by providing the world with an ever-widening range of pharmaceuticals. Many of these new pharmaceuticals demand a significant degree of preservation via temperature-controlled transportation in order to remain safe to use.  
Along with the development and rollout of the Covid-19 vaccine, the expanding industry, advancements in disease research, capital spending in research and development for further vaccine development, and an expansion in the number of refrigerated factories are anticipated to drive the vaccine cold chain logistics market. According to a report conducted by Matej Mikulic on the pharmaceuticals market, in 2021, pharmaceutical revenues worldwide totalled at around US$1.42 trillion. Comparing this to the figure from 2001 is truly eye-opening. In 2021, the pharmaceutical market was valued at just $390 billion. This massive shift and growth in 20 years shows the kind of growth that is likely to continue in the pharmaceutical industry. With the rise and growth in the pharmaceutical market, the cold chain industry needs to be able to keep up with the pressure of needing to transport these potentially lifesaving drugs across the world. With this massive expansion on the horizon for the pharmaceutical industry, the cool chain needs to adapt and expand as well, so there is a clear expansion on the horizon for the cool chain industry…
To read more news and exclusive features see our latest issue here
Never miss a story… Follow us on: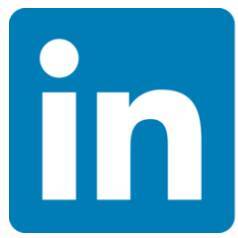 International Trade Magazine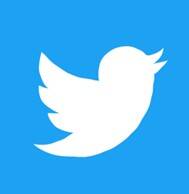 @itm_magazine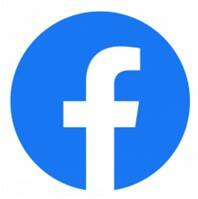 @intrademagazine
Media Contact
Anna Wood
Editor, International Trade Magazine
Tel: +44 (0) 1622 823 922
Email: editor@intrademagazine.com