In today's society, there is ever-growing recognition of the impact we are having on our planet and the importance of sustainability. The 'Blue Planet effect', newly published scientific warnings and protests from hundreds of thousands of climate change activists around the world has propelled the situation into the spotlight and is being dubbed a "climate emergency". The demands of eco-conscious consumers can no longer be ignored, and businesses must react by making changes throughout the supply chain.
Often, it's the more hidden areas of sustainability that get left behind in retail initiatives – one example of this is transit packaging. This single area can not only reduce costs and help optimise container and warehouse space but significantly reduce a brand's environmental impact. So how can retailers best address the issue?
The packaging problem
Packaging is a core component and plays a role every step of the way from initial production to arriving at the destination store, and more often than not transit packaging in particular is a hidden financial and environmental cost. Besides unnecessary packaging waste, there's a challenge around container optimisation and the amount of empty space in trucks and containers, complicated by the fact that many brands could have over 20,000 transit packaging options in all different shapes and sizes.
Cyclical approach
Waste reduction is one of the most common goals in improving sustainability, and to succeed, it requires all elements of the supply chain to work together collaboratively. Once packaging has served its purpose, it can often be cast aside by warehouse teams and sent to landfill.
Rather than creating a tower of waste in the corner of a warehouse, by making packaging out of resistant materials it can be used to repackage returns or surplus items to promote a cyclical approach that focuses on reuse and material longevity. Compactors or bailers can also help to maximise warehouse space and can even bring in extra funds by selling compacted packaging on to recyclers. So, by making packages sustainable and reusable, brands are not only being environmentally-friendly but could find an additional source of revenue.
Space optimisation
The large variety of packaging sizes and shapes available in the supply chain regularly results in inefficient packing end-to-end, increasing the number of delivery vans and total warehouse space required, and leading to extra costs to retailers and the environment. Through the enforcement of robust packaging standards however, space can be maximised across the entirety of the supply chain, reducing the number of boxes needed and areas required for pallet storage, and improving carton fill and container loads. Increasing product density throughout the transit journey and in the warehouse not only saves money but has the added benefit of significantly reducing a retailer's carbon footprint and boosting their sustainability credentials.
Uncertainty and fears around Brexit has led to a struggle amongst UK retailers, as the temptation to stockpile has caused storage and efficiency problems, with one retailer spending around £8m on stockpiling alone. However, rather than opening new warehouses and piling in products in order to cope with the consumer demand, retailers should better manage their processes through streamlining transit packaging. The control of the specific materials, sizes and weights of packages from beginning to end, through the utilisation of complete supply chain visibility and good supplier relationship management, is critical. Traceability and accountability are both essential for a robust sustainability program and will assure consumers that the issue is taken seriously.
After all, consumers are now taking an active role in investigating the inner workings of the supply chain behind their products, engaging with campaigns such as #whomademyclothes. These sorts of movements mean it's essential for retailers to take a proactive approach to investing in transit packaging materials with the same dedication to sustainable and ethical practices as consumer-facing packaging. As well as benefiting the environment and worker conditions, this strategy will also aid retailers in appealing to more conscious consumers.
Transit packaging is very much behind the scenes, but with more retailers starting to share in-depth information with their consumers through website trackers, social media content and advertising, it's important to promote packaging initiatives in the same manner in order to reassure consumers and stave off the competition.
Overhauling transport
The movement towards sustainability need not stop there, the environmental costs of pollution from transporting goods are considerable, and changes are demanded. The industry is aware of the problem, with influential groups such as the International Maritime Organisation, aiming to cut carbon emissions by at least half by 2050 its international agreement.
Advances in technology are also making some headway in reducing the CO2 and oxide omissions that stem from container ships and vehicles, but what's on the inside counts just as much. By implementing space maximisation policies, carbon savings come from not only reducing the volume of packaging but also through shipping less empty space in individual cartons and containers. With the standardisation of packaging options and sizes, and partnerships with collaborative suppliers to guarantee that containers are fully optimised, it can leverage greener transport within the supply chain overall.
End-to-end transformation
It's clear there needs to be an end-to-end overhaul of supply chains to promote sustainable changes that can reduce environmental impacts and improve brand reputation and in turn help to unlock much-needed transparency for consumers that can aid in boosting sales. The use of cloud-based technology, including visibility tools, can allow retailers to approve or reject any transit packaging options and ensure suppliers use the correct packing methods to maximise efficiencies. Sizes and weights of boxes can be cross-checked at the point of container packing, and environmental and financial costs calculated to ensure targets are met and standards upheld.
As the demand for entirely sustainable brands increases, retailers who pride themselves on it should broadcast their packaging values and instil trust. Packaging efficiency isn't a nice to have, it's an essential. Retailers who have already addressed this with smarter decision making have unearthed multimillions in savings within the first few months. By considering the full packaging cycle, from beginning to end, from materials, sizes, weights to reuse or recycle opportunities, retailers can successfully transform end-to-end sustainability with internal and external compliance, monitored by smart supply chain tools to guide new processes and maintain accountability.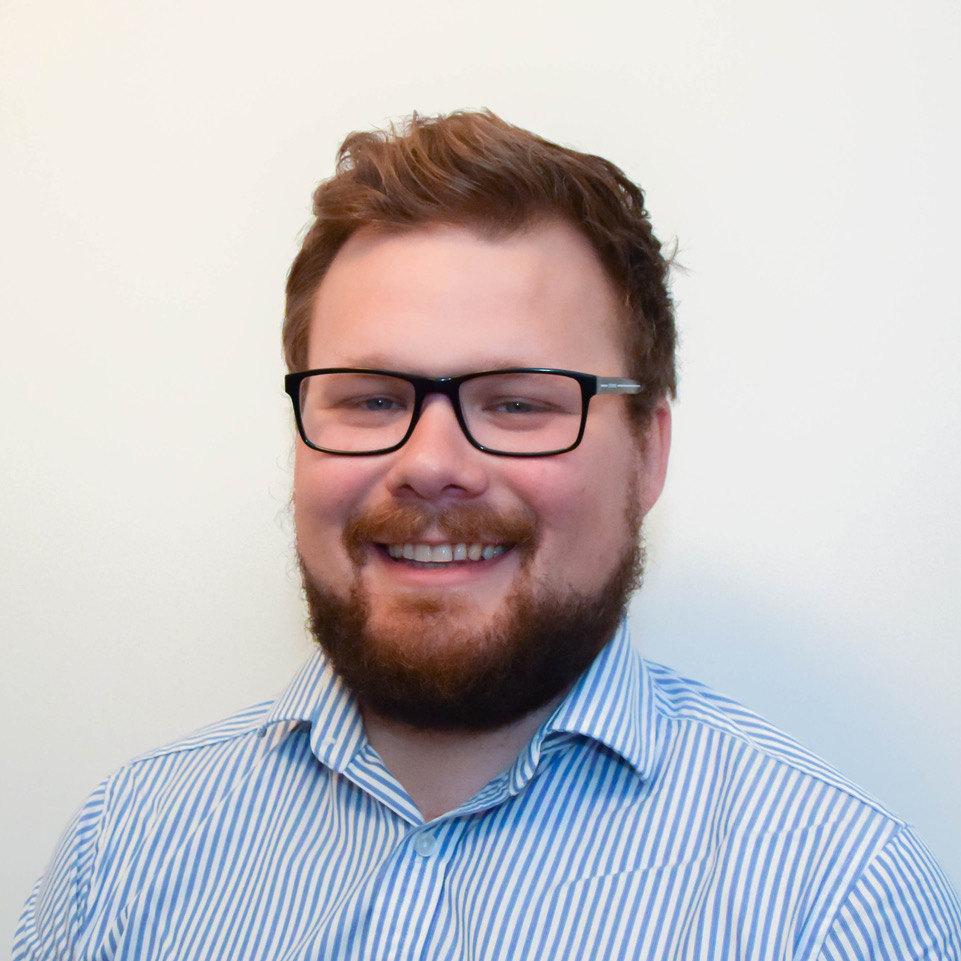 David Griffiths, Senior Product Marketing & Strategy Manager, Adjuno, discusses sustainability in the supply chain