Abu Dhabi Maritime has announced the launch of a new digital service to streamline the management of Abu Dhabi's slipways — ramps for moving boats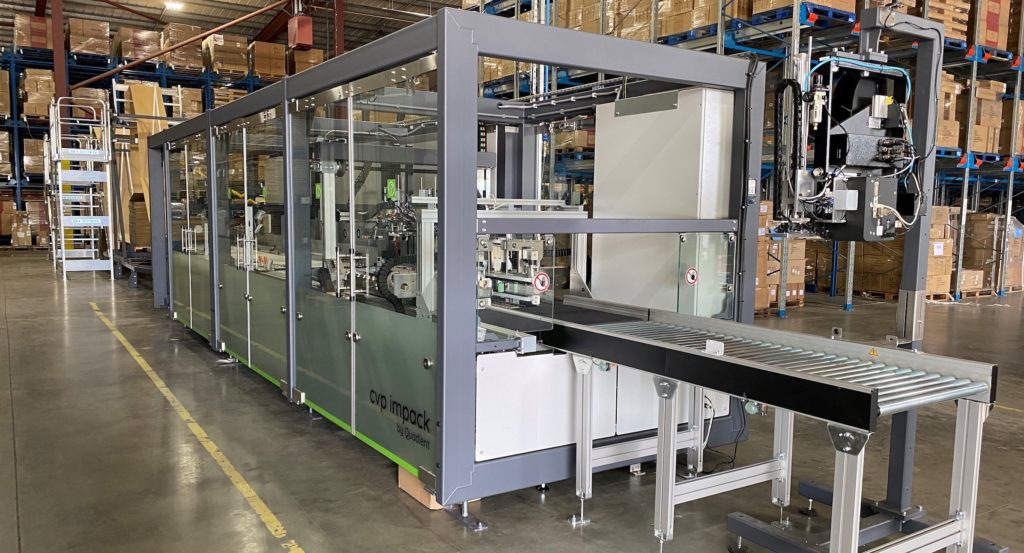 Exclusives
Constraints to business expansion, presented by manual packing, lead one international logistics business to invest in fast, fit-to-size automated packaging technology. Established in 2015, Global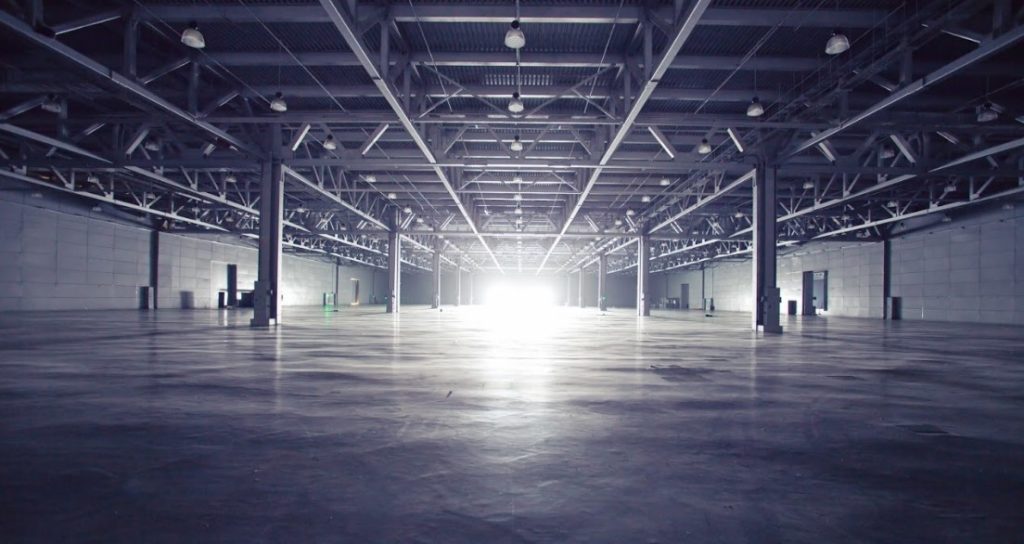 Exclusives
Steve Purvis, Operations Director at Bis Henderson Space takes part in ITM's 60 second read Traders Corner for the latest edition of ITM magazine.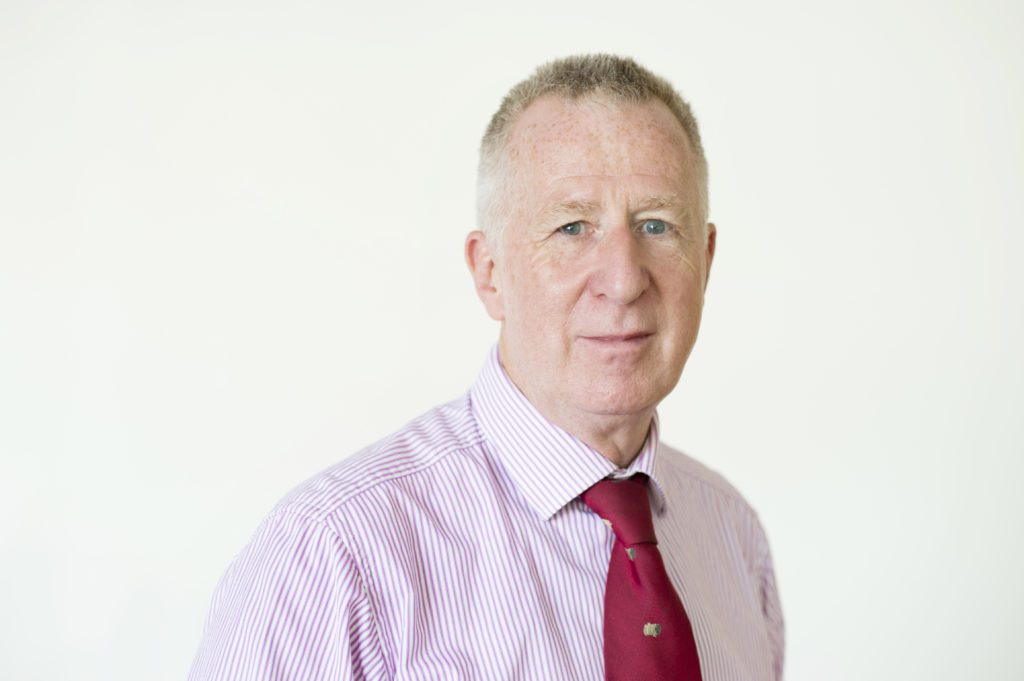 Exclusives
ITM Editor, Rebecca Spayne, sits down with Robert Keen, Director General of the British International Freight Association (BIFA) to discuss the current freight landscape BIFA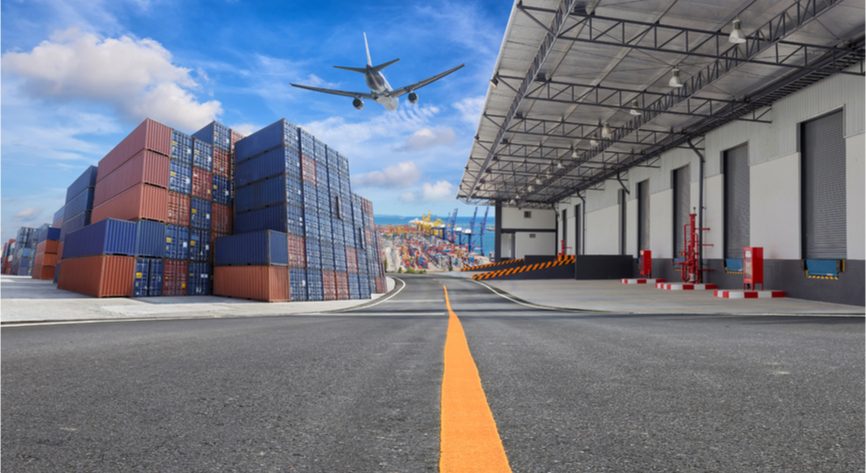 Exclusives
UK Export Finance: Exporting in the Middle East UK companies looking to grow their businesses overseas have long looked to the Middle East for trading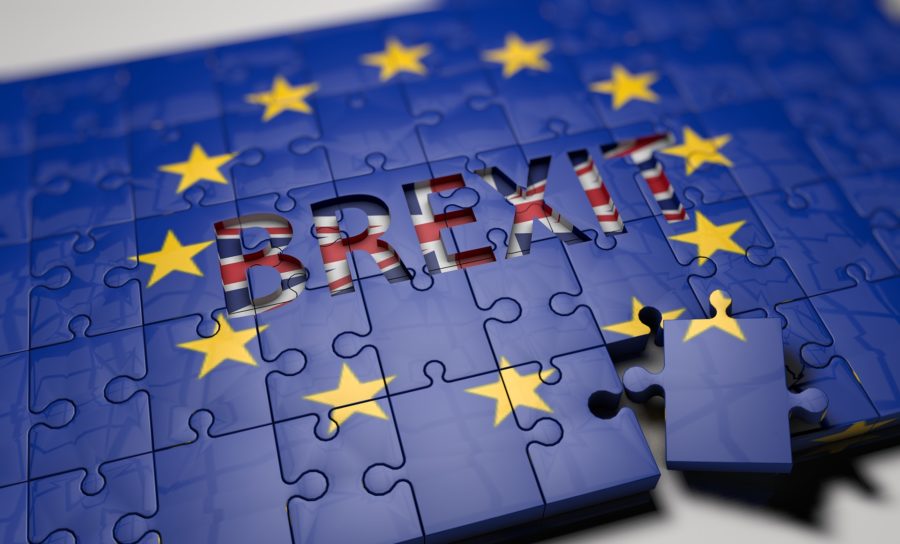 Exclusives
It is likely that over the next few weeks, Britain will leave the European Union. As the push and pull over a Brexit deal continues,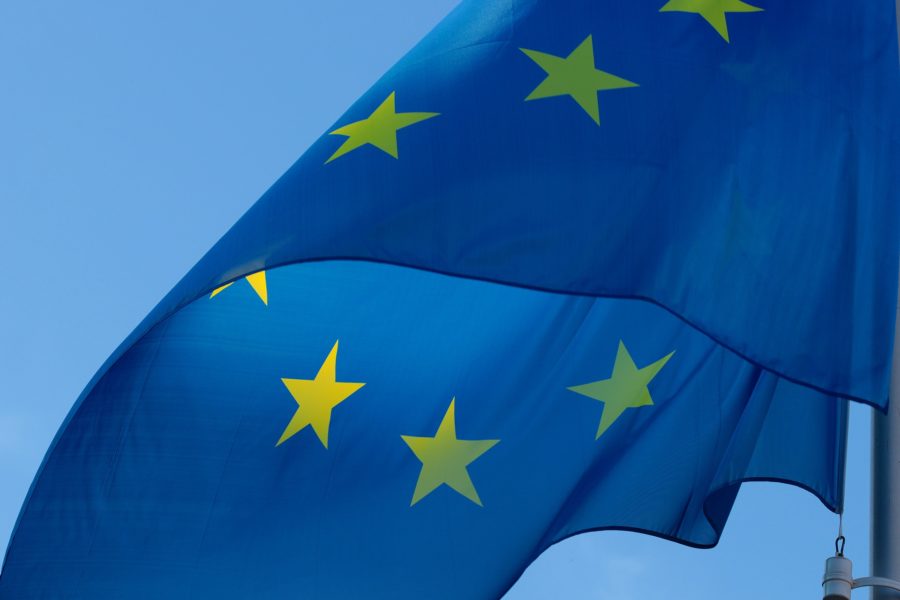 Exclusives
Exports are defined as goods and services that are produced in one country and purchased in another. On the other hand, re-export refers to the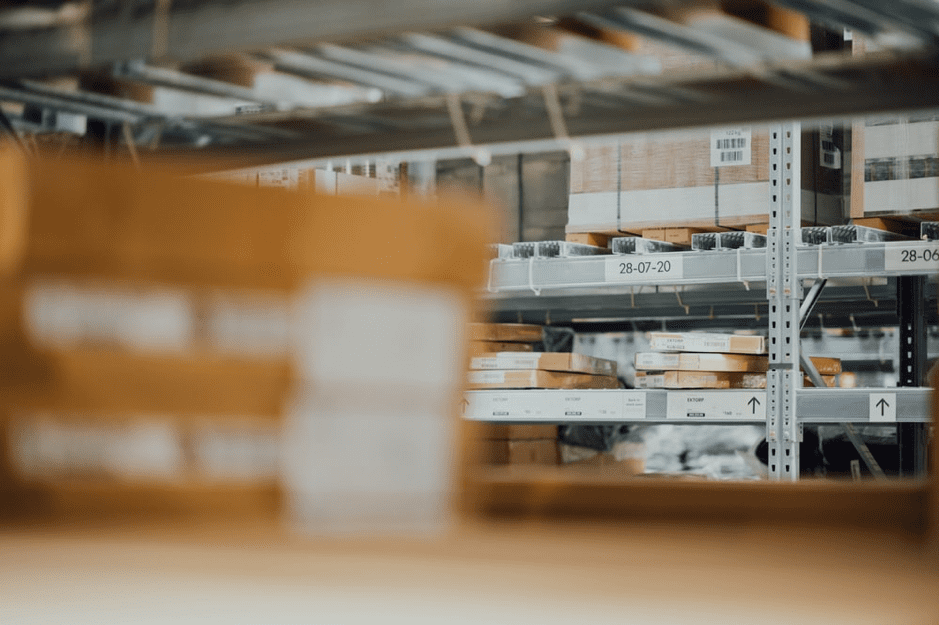 Exclusives
Craig Powell, Managing Director, Balloon One presents five top tips for warehousing ahead of the Black Friday retail rush Black Friday is one of the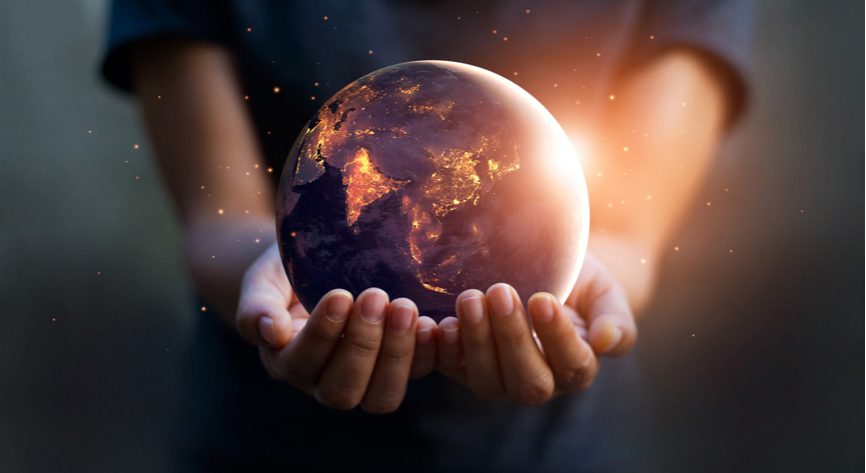 Exclusives
– Convenient software solution identifies compliance risks before they can impact business – Easy online access for all departments across the business to report risks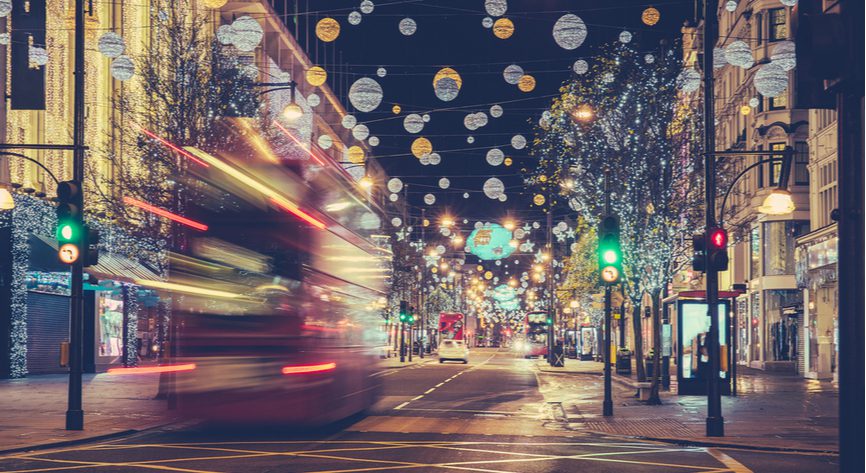 Exclusives
Ian Hall, COO, Atheon Analytics shares pragmatic, real-world and data-driven advice to help prevent grocery retailers and suppliers from making avoidable mistakes and missed sales at Christmas.