Foreign invoice management made easy  
Fluenccy discuss their products that help SMEs deal with foreign invoice management 
Could you tell us about Fluenccy? 
Fluenccy was built to address the significant knowledge gap in foreign invoice management for SMEs. These businesses don't have the costly tools or expertise that large corporations do, but they are still affected – if not more – by the rising costs in the supply chain. Fluenccy helps SMEs to take control of the increasing cost of business through smart foreign invoice management on an intelligent platform.  
Fluenccy's Currency Score is a helpful tool for SMEs. Can you explain how and why this is so useful?  
One of the biggest challenges faced by SMEs is the lack of visibility when it comes to hidden costs within their supply chain. The most notable being the final invoice amount in local currency. For example, on the order date an invoice for shipping one container from China to the UK would cost £1550, but on arrival, it would become £1850 because of exchange rate volatility and freight cost changes. Staying blind to these subtleties has a huge impact on margins, forecasts and business growth. Currency Score™ provides clarity on these hidden costs and a critical starting point to make sustainable and tangible changes to the bottom line.  
How does Invoice Manager help empower businesses? 
Invoice Manager is an AI-driven invoice management platform that offers SMEs greater control of their invoice costs. Of course, control means different things to different businesses and their situations – i.e. for SMEs with limited gross margins, guaranteeing a local currency cost on invoice creation often works best, while those with larger margins might want to target a lower invoice cost over its lifetime.  
Invoice Manager is dynamic and provides data-driven agility to international invoice payments. By offering real-time options, SMEs can take the best strategy for them at the time, with just a single click, handing them back some power and uncovering new knowledge and income.  
Why is reducing foreign invoice loss important for businesses? 
During this prolonged period of economic challenge, it's important for businesses to make savings wherever they can. Reducing foreign invoice loss is one of the easiest and most effective ways to do this as no big changes are required within the supply chain process itself. In fact, many customers aren't aware that presenting foreign invoices means they qualify for a credit line that allows them to control costs now but still pay the invoice on the due date. Fluenccy offers this insight and foresight, which can help to unlock a lot of cash flow upside for SMEs.  
What is the future of foreign invoice management?…
Read the rest of the exclusive interview in the latest edition here
Never miss a story… Follow us on: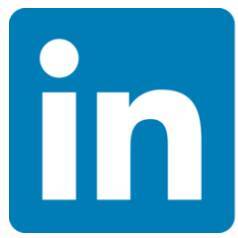 International Trade Magazine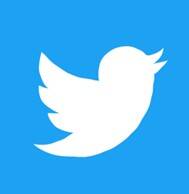 @itm_magazine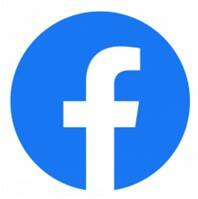 @intrademagazine
Media Contact
Anna Wood
Editor, International Trade Magazine
Tel: +44 (0) 1622 823 922
Email: editor@intrademagazine.com