ITM Editor, Anna Wood, investigates specialised forms of air cargo, and the differences in transportation  
The transportation of goods is an important job. The entire industry is a well-oiled machine. Whether transporting live goods, or pharmaceuticals, or even high loads of electronics, the industry has the entire process locked down. Special cargo requires special transportation methods. Whether this means there are special measures involved in the shipment of these goods, or special containers that these goods need to be shipped in, it is of utmost importance that this type of cargo reaches the destination still intact. When this comes to refrigerated, fragile, or even live goods, this is especially important.  
In conversation with Guillaume Halleux, Chief Officer Cargo at Qatar Airways, he commented, "Cargo handling differs based on the type of cargo being transported and according to their unique requirements as per industry best practices and strict regulations. Pharmaceuticals are transported in appropriate packages and can be offered different temperature ranges required by the customer and the product specifications. For more sensitive shipments, we provide a selection of active containers that can be used to accurately control and maintain an optimal environment for the shipments. Refrigerated trucks, multiple climate-controlled facilities and dedicated trained teams with vast experience are available at the main transit hub in Doha to cater to the handling requirements of this product." 
In this article, we will be discussing the different types of cargo, and how the air cargo industry needs to adapt their transportation methods depending on what cargo they need to transport.  
Types of cargo 
In the industry, the types of cargo that are transported across the globe fall into two different categories.  
Firstly, there is general cargo. General cargo includes high-value goods, such as jewellery, electronics and pharmaceuticals. Air shipping is more expensive than shipping by sea, but due to the high margins and the fact that many electronic goods and other cargo classed as 'general' are fragile, air freight is often the most appropriate form of transport. Not only this, but air transportation is a lot faster than sea transport, so many exporters have no option other than to transport goods via air transport because of the fast transportation time needed to transport goods across the world.   
The other category of goods is known as 'special cargo'. This category of goods requires special conditions for transporting goods, such as temperature control, certain air conditions or protected casing (e.g. if the goods are hazardous, or even if the goods are livestock). Special cargo are goods that, due to their nature, weight, dimensions and/or value, may have specific requirements including packaging, labelling, documentation and handling through the transport chain. The transport of these goods is addressed through specific regulations that must be followed when preparing, offering, accepting and handling this cargo. 
There are also limitations as to what can and can't be transported via air travel. This is due to security risks, as well as the different forms of cargo having the potential to be dangerous in the high pressure environment in the belly of an airplane…
Read the rest of this exclusive feature in our latest issue here
Never miss a story… Follow us on: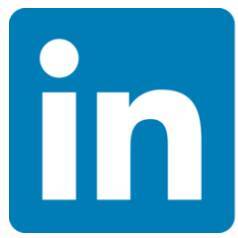 International Trade Magazine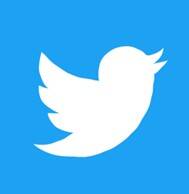 @itm_magazine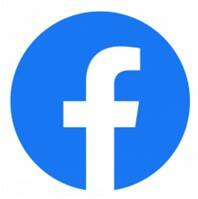 @intrademagazine
Media Contact
Anna Wood
Editor, International Trade Magazine
Tel: +44 (0) 1622 823 922
Email: editor@intrademagazine.com