The Road Freight industry is consistently facing changes and having to adapt as policy changes throughout the world. From changing legislation to carbon neutral targets, the road freight industry is possibly one of the most impacted in the supply chain. Road freight activity by HGVs transporting freight internationally majorly decreased over 2021. In total there was 3.3 billion tonne kilometres of goods moved in total in 2021, which was down 39% compared to the 2015-2019 average. Of course, during the pandemic there was a dip in road freight activity due to uncertainty and supply chain issues, but even then, the rate of road freight activity was higher. A big cause of this decreased activity is due to the rise in petrol prices Europe saw in Q3, as well as demand for more drivers due to the decrease in drivers as a cause of Brexit. These were unable to be met and fixed in time, so Q3 of 2022 saw a softening of road freight activity.  
Even though the rate of road freight activity is down, there is still a stigma around the transportation type from the general public. This is possibly due to misinformation about the amount of carbon emissions caused by road freight, but road freight isn't the biggest contributor to carbon emissions in the supply chain. By far, air freight produces the most carbon emissions, but as this form of transportation isn't as visible to the general public, it isn't as big of a concern. 
Seamus Leheny, Policy Manager – Northern Ireland, Logistics UK has written this exclusive article for International Trade Magazine, discussing the Northern Ireland Protocol and how this is impacting the road freight industry. Brexit has been impacting the entire industry since it was proposed. From concerns about how companies would survive the changes, to businesses ensuring they can continue trade, Brexit caused a lot of changes and has required the industry to adapt to this huge change. In this article, Leheny delves into the Northern Ireland Protocol, and what impacts this has on the future of the industry.  
Before Brexit was introduced, goods were able to be easily transported across borders linking Great Britain (GB) to Northern Ireland (NI) and NI to the Republic of Ireland (ROI). This was possible as all parties involved were part of the European Union (EU). Following the UK's exit from the EU on 31 January 2020, the Northern Ireland Protocol was established as part of the Brexit withdrawal agreement to ensure that border checks are avoided within Ireland, both ROI and NI. The agreement, made between the UK, NI and the EU, was designed to protect both Ireland's economy and the Good Friday Agreement in order to safeguard the integrity of the EU single market…
To read the rest of this exclusive article see our latest issue here
Never miss a story… Follow us on: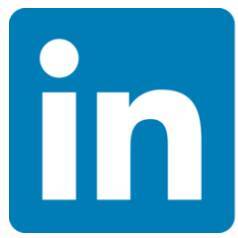 International Trade Magazine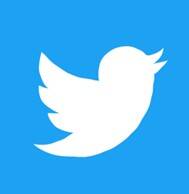 @itm_magazine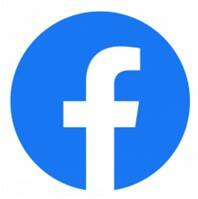 @intrademagazine
Media Contact
Anna Wood
Editor, International Trade Magazine
Tel: +44 (0) 1622 823 922
Email: editor@intrademagazine.com