Mega-T, the open-air exhibition for all things trailer, trucking and transport related, was extremely well received by the industry. The event, which took place on 6 and 7 October in Cullinan, east of Pretoria, enjoyed strong support, with many participants signing up for the 2023 show.
The Road Freight Association (RFA), which partnered on the event, was extremely upbeat. Chief Executive Officer Gavin Kelly said: "This type of event has been our dream for a number of years already (even before the Covid-19 pandemic) and, based on what I saw, what people said to me, and the atmosphere I experienced – this event will grow into a thriving, business-to-business event, where people can come and experience our industry with their families – whilst enjoying great entertainment and fun activities in the open air."
With engaging exhibits, fun activities such as helicopter rides and the Strongman competition, as well as exciting entertainment (Clint & Co and Duane Nel), the inaugural show demonstrated that there is great potential to grow over the coming years.
The feedback from both exhibitors and visitors has been overwhelmingly positive. Continues Kelly: "Some exhibitors signed deals during the two-day event, whilst others networked tirelessly and started building/growing relationships with potential customers, whilst learning about the latest innovations in trailers, trucking and transport."
Mega-T enjoyed quality visitors, with many spending quality time at the show – actively seeking new contacts or reviving old ones.
"The show exceeded our expectations," said Linda Lyons, Administrative Assistant at sustainable steel and steel products company BBD Steel, a sponsor and one of the exhibitors at the show. Marna Roets from fleet and logistics insurance company Inscorp, was equally excited, commenting: "The expo was a very positive experience. We will definitely be back next year!"
Hydraulics company Interpump South Africa commented on the need for a show such as Mega-T. Managing Director, Johan Buys said: "We will definitely support Mega-T – there are not many focused expos on trucking".
Johann Raubenheimer, Managing Director of fleet management solution company Landmark Tracking, echoed these sentiments, adding: "This show is new, but it will grow – and is an event the industry desperately needs."
Certification company JC Auditors' Managing Director, Oliver Naidoo, continued: "Our Road Transport Management Systems (RTMS) experts found great value in the engagements with the other exhibitors at MegaT, specifically on how important it is to promote safety and compliance on our roads. The discussions on how RTMS and PBS (Smart Trucks) can make a difference to vehicle safety was especially noteworthy. The trailer manufacturers present indicated that there was increasing adoption of PBS engineering tweaks into trailer manufacturing."
Show organiser HP Steyn concluded: "We have laid the foundation and gathered the building blocks for a spectacular, regular, open air event. As a result of feedback received, we will be extending the 2023 event to include Saturday, enabling more families to come and experience the thrills and spills of the trailer, trucking and transport industries."
To read more news and exclusive features see our latest issue here
Never miss a story… Follow us on: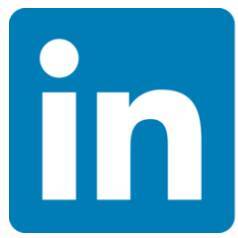 International Trade Magazine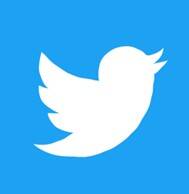 @itm_magazine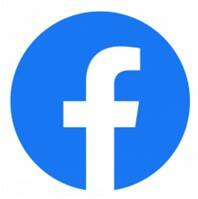 @intrademagazine
Media Contact
Anna Wood
Editor, International Trade Magazine
Tel: +44 (0) 1622 823 922
Email: editor@intrademagazine.com