Exploring how The Amazon Effect is, and has been, impacting the shipping sector 
The world of shipping is an ever-evolving machine. With packages holding a wide array of goods being transported across the ever-connected, on-demand world, the shipping machine is working overtime. There will be no slowing down anytime soon, or ever really. With thanks to the long pandemic we have all just lived through, it is busier than ever, and don't think that now the pandemic is over demand will return to pre-pandemic levels, because according to many professionals in the industry, there is no chance of that happening.  
The pandemic brought with it a lot of complications for the transportation of goods industries. The supply of packaging couldn't keep up with demand, as people shopped online more than ever before. So many companies found themselves lacking in truck drivers, so packages were delayed in warehouses across the world, unable to meet customers. Then there was also the 2021 Suez Canal obstruction that seemed to shake the world to its core. And all this is before mentioning what the pandemic did to people's changing views on the industry. With the on-demand service of huge online retailers like Amazon, customers have become accustomed to extra fast shipping. No longer are people happy to receive their package in the same week as they ordered it. People want their items on demand. If it hasn't come in two days, to the regular consumer, that is seen as late. No one factors In the miles and miles packages have to travel before it reaches the front door. But when huge online marketplaces can provide these services, the rest of the industry is expected to step up and join the big players. This phenomenon that is sweeping the shipping industry is known as 'The Amazon Effect', and it isn't a new phenomenon. 
The Amazon Effect 
Amazon was founded by Jeff Bezos in 1994, originally as an online bookshop, but quickly developed beyond that into offering a wider product range, such as DVDs, music, video games and electronics, to name a few. The company has grown so large and fast, that it is changing the entirety of e-commerce. Amazon introduced buyers to an entirely new experience. Shopping for an item, or even a group of items, was no longer a time-consuming task that required you to walk around a dozen shops in a town centre hoping that you would find what you were looking for. Now there was a whole website where you could pick up everything you needed from the comfort of your own home. Reported in February 2022, per second, Amazon records US$4722 in sales, and in an hour that averages more than $17 million. Amazon has the world in the palm of its hand, and the pressure to keep up is astounding.  
The Amazon effect encapsulates the ongoing evolution, as well as the disruption, the industry is facing in the modern age. Consumer expectations have shifted drastically due to the speed of delivery from sites like Amazon. Now, consumers expect the exact same shipping and delivery experience from every other retailer. This has left other retailers, both online and brick and mortar stores, struggling to accelerate their logistics support to meet expectations. 
Speed is not the only element of the Amazon effect consumers have come to expect as a necessity…
Read the rest of the exclusive article in the latest edition here
Never miss a story… Follow us on: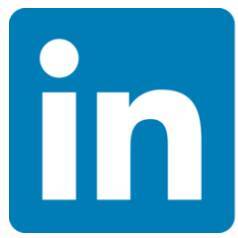 International Trade Magazine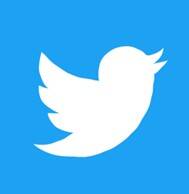 @itm_magazine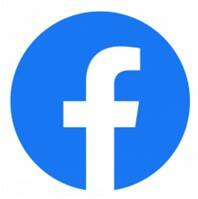 @intrademagazine
Media Contact
Anna Wood
Editor, International Trade Magazine
Tel: +44 (0) 1622 823 922
Email: editor@intrademagazine.com