What have been the opportunities and challenges, that road freight logistics has faced this year? 
An exclusive article by Richie Santosdiaz, Executive Economic Development Advisor, The Corporate Group
Multichannel Importance – Due to Various External Factors  
While the majority (80%) of global trade by volume and value (over 70%) are carried by sea and are handled by ports globally, road logistics have been proving to be a vital part in helping facilitate international trade in many parts of the world. It is important to highlight that the vulnerability of the world with respect to international trade, which as many know have been predominately reliant on shipping, that the past few years has been a wake up call.  
The "c" word – coronavirus – brought a halt in much of our day to day lives but presented a backlog in our sudden uptick in demand with regards to online shopping. This resulted in a backlog in much of the demand of goods coming from countries such as China, the world's largest manufacturer of goods, to be at its capacity. This could be seen, for those that recall, with ports such as in the Los Angeles area (Los Angeles Port and Long Beach Port) being backlogged for weeks. Much of the backlog globally such as in LA wasn't just from an uptick in demand from e-commerce but also with COVID lockdown policies that closed or partially closed ports in China.  
However, the biggest reality check was without doubt, the untimely blockage of the Suez Canal last year. About 12% of global trade, around one million barrels of oil and roughly 8% of liquefied natural gas pass through the canal each day. This showed the vulnerability of the global logistics trade and that alternatives, such as road and/or hybrid routes and alternatives, are needed.  
This year, as the world slowly tried to recover from the pandemic, further challenges have dug a deeper hole. The Russia and Ukraine war, coupled with China's zero COVID rules, and other factors – such as the "I" word (inflation) – have brought further strains and pressure on the global supply chain.  
The ongoing war with Russia and Ukraine has seen mainly the west shun and place sanctions on Russia, which the country has been relying on emerging economies like China and India with respect to international trade. This has included road logistics. For instance, the International North-South Corridor (INSTC), which was established in 2000, has been a major player in seeing the growth of trade volumes between Russia and India. INSTC is a 7,200km transportation network encompassing sea, road and rail routes that have been ratified by 13 nations – Armenia, Azerbaijan, Belarus, Bulgaria, India, Iran, Kazakhstan, Kyrgyzstan, Oman, Russia, Tajikistan, Turkey and Ukraine. 
In essence, INSTC presents an alternative to the likes of the Suez Canal, the Bosphorus (Istanbul) and the Mediterranean; roads playing a strong part of that network. 
Over in Ukraine, the country exported more than 90% of its agricultural products, around 6 million tons per month, via the Black Sea pre-war. Being one of the world's largest producers of grains and oilseed, in particular much of it going across Europe, the Middle East and Africa, this was severely impacted (and has led to the rise of inflation) due to ports and maritime transport being blocked and/or restricted by Russia.  
To read the rest of this exclusive feature, see our latest issue here
Never miss a story… Follow us on: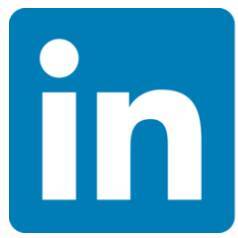 International Trade Magazine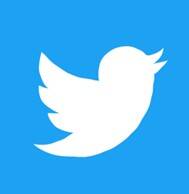 @itm_magazine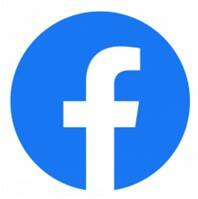 @intrademagazine
Media Contact
Anna Wood
Editor, International Trade Magazine
Tel: +44 (0) 1622 823 922
Email: editor@intrademagazine.com