With the rising demand of visibility in the supply chain, how is breakbulk shipping rising to the challenge? ITM Editor, Anna Wood, investigates 
Visibility in the supply chain and especially in the transportation of goods is one of the largest trends and topics surrounding the industry and has been for the last few years, with good reason. During the pandemic, where shortages of labour and staff, as well as delays at ports, caused uncertainty to grow among customers who were awaiting deliveries for longer than normal. With the sheer number of delays causing uncertainty, there was a pressure for shipping providers to provide customers with tracking information in order to ensure a continued relationship of trust between customer and provider, and to assure the customer the shipment was on its way and hadn't been lost along the way. 
While visibility in all different sectors of the transportation industry has vastly improved, there is massive pressure to improve the visibility in every aspect of the shipping industry. In terms of the different transportation types, shipping is the one that has leaps and bounds to go to catch up with the visibility and traceability of the cargo it carries. It is of special importance as well, due to ships often carrying high value cargo.  
In the world of deliveries and shipments, even as these parcels travel in airplanes and lorries travelling across countries, customers are able to fully track whatever they have ordered, usually with a few clicks. From the warehouse it is stored in, right to their front door, there is often complete traceability of the shipment. This can even be said for some of the lowest value orders that can be purchased, and due to this visibility being available on basically all forms of transportation, customers of larger, more valuable cargo, like breakbulk, want better visibility of their expensive loads, especially when travelling via the oceans.  
Visibility vs Transparency  
Currently in the industry the terms visibility and transparency often seem to be used interchangeably, and the use of these terms has been increasing. These two terms, while they do go hand in hand, should not be used interchangeably, as they currently have been, as they are two completely different terms. So before getting onto the topic of visibility in the supply chain, more namely breakbulk shipping, these distinctions will be identified and ironed out.  
The term visibility specifically refers to the process of tracking actual shipments, and the associated supply data, from one end to the other. It is all about knowing where a shipment is at all times, from knowing which container is where, as well as what exactly is inside the container. Visibility focuses most on the B2B data and information that is part of the supply chain. The main goal of increased visibility is the increasing operating efficiency, it also optimises logistics functions like purchase orders, inventory and transportation management.  
Through increased visibility throughout the supply chain, increased transparency in the supply chain is enabled.  
On the other hand, transparency typically refers to the process of communicating or making available all the visible information to trading partners, customers, stakeholders, and other industry agencies that need to be informed. Essentially, all the relevant parties who stand to gain from understanding how the entire process is playing out, will be notified and kept in the know about the entire process…
Read the rest of this exclusive feature in our latest issue here
Never miss a story… Follow us on: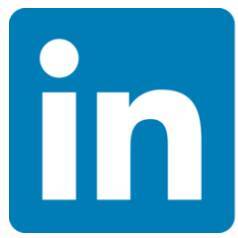 International Trade Magazine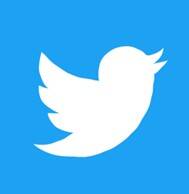 @itm_magazine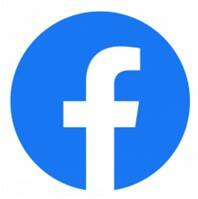 @intrademagazine
Media Contact
Anna Wood
Editor, International Trade Magazine
Tel: +44 (0) 1622 823 922
Email: editor@intrademagazine.com