ITM Editor, Anna Wood, takes a look into trade finance, and the finance options that are available to SMEs  
The widespread availability of trade finance is of the utmost importance and is essential in order to be able to maintain a healthy trading system across the world. According to the World Trade Organization, around 80-90% of all world trade relies on some sort of trade finance schemes, and most of these financing ventures are of a short-term nature. Trade finance enables the facilitation of international trade and commerce and makes it possible and easier for importers and exporters to transact business. The term 'trade finance' is an umbrella term, so it covers many financial products that banks and companies utilise in order to make a wide range of trade transactions feasible.  
The function of trade finance is to introduce a third-party, such as a bank or company that specialises in providing trade finance, to transactions in order to remove the payment and supply risk. Trade finance provides the exporter with receivables or payment according to the trade agreement, while the importer might be extended credit in order to fulfil the trade order. Trade finance doesn't necessarily indicate a buyer's lack of funds but may be used as a form of protection against the unique risks that come with international trade. These types of risks can include currency fluctuations, political instability, issues of non-payment, or the creditworthiness of the parties involved. Although international trade has been in existence for centuries, trade finance facilitates its advancement and growth, and the widespread use of trade finance has contributed to the growth that we have seen in international trade.  
According to The World Bank's 'Global Economic Prospects' report published in January 2023, global growth is projected to slow to its third-weakest pace in nearly three decades. It will be overshadowed only by the 2009 and 2020 global recessions. Investment growth in emerging markets and developing economies is predicted to remain below its average rate of the past two decades. Small states are especially vulnerable to such shocks because of their reliance on external trade and financing, limited diversification, elevated debt, and susceptibility to natural disasters. Immediate policy action is needed to bolster growth and investment, including redirecting existing spending, such as agricultural and fuel subsidies. 
With a slowing of global growth, it is vital that trade financing is available to all forms of companies, especially SMEs, as this encourages growth. The slowing of growth means that SMEs are the ones being impacted the hardest. As they already have a harder time in accessing trade finance, this may impact and slow this even further.  
Reducing the risk  
Trade finance helps reduce the risk that is associated with global trade by ensuring the needs of both the exporter and the importer are met. Oftentimes, neither the importer nor exporter wish to make the first move with a trade deal, especially when conducting a trade with the trading partner for the first time, in case the transaction is not successful. An exporter would prefer the importer to pay upfront costs for an export shipment to avoid the risk that the importer may take the shipment but refuses to pay for the goods.  
However, if the importer pays the exporter upfront, the exporter may accept the payment but refuse to ship the goods. In circumstances like this, trade finance allows a third party to bridge the gap in order to allow and ensure safe, trustworthy transactions. When there is a lack of trust, or the trust hasn't yet been built within trading, trade finance enables new trade on a large scale, as it acts as a support net. Trade finance allows both importers and exporters access to many financial solutions that can be tailored to their situation, and often, multiple products can be used in tandem or layered to help ensure the transaction goes through smoothly…
Read the rest of this exclusive interview in our latest issue here
Never miss a story… Follow us on: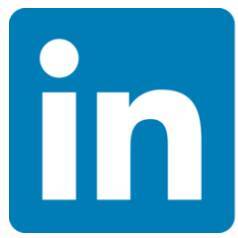 International Trade Magazine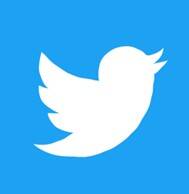 @itm_magazine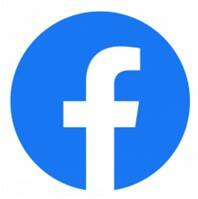 @intrademagazine
Media Contact
Anna Wood
Editor, International Trade Magazine
Tel: +44 (0) 1622 823 922
Email: editor@intrademagazine.com