International Trade Editor, Anna Wood, catches up with Carlo Turner, Non-Network and Continent Director at Europa Worldwide Group
What does 'logistics' mean to you? 
Logistics is at the heart of all industries; it keeps the world turning but I think it is often the forgotten sector. Logistics links industries and supply chains to support the free-consuming world we live in. We work behind the scenes to ensure everything from toilet roll to car parts is delivered on time, offering an integral part to the world's mechanics yet the service is often taken for granted.  
I think logistics is an industry many have all fallen into, we have all found a passion for the work. We recognise the importance of the work we do; I think that supports our passion.  
If you could change anything about the industry, what would it be?  
A bit of a positive and a negative but I really wish the industry achieved more recognition for the complexity and level of skill required to operate within it. For example, in Germany, the logistics industry is seen as a professional sector with an emphasis on the complexity of the work we do, sadly the same can't be said the for UK at the moment.  
What three traits define you?  
I am a very motivated and ambitious person; I love people management and problem-solving. I think overall I thrive installing proven models that repeat over and over again. I take real pleasure in training people, motivating them to achieve a higher standard of knowledge and skill, and putting them into an environment that is structured offering a level of self-empowerment. 
What's the most important trend in the industry today?  
If you can call it a trend, I think the introduction of new, young and fresh talent into the industry is really important. I am a big supporter of encouraging the younger generations into the logistics industry and I am really proud that Europa works with Generation Logistics, a government-supported programme aimed at encouraging young people to join the industry…
Read the rest of this exclusive interview in our latest issue here
Never miss a story… Follow us on: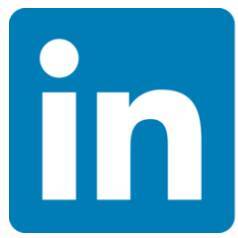 International Trade Magazine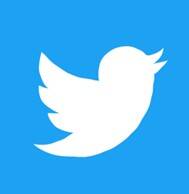 @itm_magazine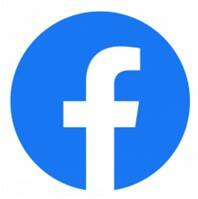 @intrademagazine
Media Contact
Anna Wood
Editor, International Trade Magazine
Tel: +44 (0) 1622 823 922
Email: editor@intrademagazine.com