Clare Bottle, CEO of The UK Warehousing Association, has written this exclusive article discussing everything to do with warehouse roofing solar energy. The UK Warehousing Association this year invested in a research project looking into the installation of solar panels on warehouse roofs, and produced a report alongside LCP Delta. 
The rocketing electricity prices we've seen this year have brought the case for solar power into sharp relief.  The UK Warehousing Association has a long history of supporting our members on the journey to sustainability, so this year we invested in a major research project looking into the benefits and barriers of the installation of solar PV on warehouse rooftops. 
The top line results were impressive. While warehouses account for a third of all UK commercial roof space, currently only 5% of warehouses have solar PV on their rooftops. Yet, if the sector were to embrace solar PV, there is space for up to 15 GW of new solar, which could double the UK's solar capacity, reducing sector emissions by a substantial 2 million tonnes of CO2 per year and delivering massive annual savings on electricity costs of up to UK£3 billion. 
To put this in context, the National Grid 2022 future energy scenarios (FES) anticipate that UK's solar capacity must at least double by 2030.  Our report demonstrates that the warehousing sector could achieve that goal single-handedly. UKWA believe it is essential that the Government understands and acts on this, for the good of our sector and the future sustainability of our country. 
While enhancing both the value and efficiency of warehouses, rooftop solar PV will also conserve land for other purposes.  Just 20% of the largest warehouses represent nearly 20,000 acres of useable roof space – equivalent to the footprint of 500,000 houses.  
Warehousing is poised to play its part in reducing emissions from electricity generation, which is particularly important because the route to net zero is expected to drive substantial increases in electricity demand.  Motorists will adopt electric vehicles, domestic heating systems will convert from gas to electricity and in the logistics sector, our mechanical handling equipment (MHE), rail freight services and at least some road freight transport will all transition to electrification, which makes rooftop solar increasingly attractive. 
Warehousing is growing 
As e-commerce and online order fulfilment continues to grow, so does demand for warehousing. A UKWA report produced by Savills last year showed a rise of 32% in the overall amount of warehouse space since the last survey undertaken in 2015, together with a trend towards bigger and taller warehouses, with an astonishing tripling in the number of units over 1m+ sq ft. 
Our sector remains one of the fastest growing in the economy and offers a real opportunity to make a difference, in terms of sustainability, security of supply and affordability of electricity. We estimate that a typical warehouse of 200,000 sq ft (18,000 sq metres) would provide sufficient space for 12,500 solar panels, able to generate 5 megawatts of electricity…
To read the rest of this exclusive article see our latest issue here
Never miss a story… Follow us on: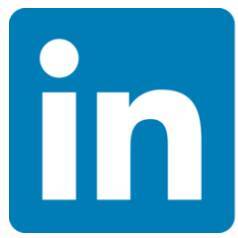 International Trade Magazine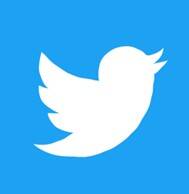 @itm_magazine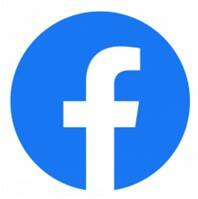 @intrademagazine
Media Contact
Anna Wood
Editor, International Trade Magazine
Tel: +44 (0) 1622 823 922
Email: editor@intrademagazine.com