ITM Editor, Anna Wood, discusses the technicalities of alternative dispute resolution (ADR) with Gateley Consultant Noor Kadhim and Associate Olena Golovtchouk 
In the world of international trade, disputes can crop up that can mean legal problems and lengthy legal proceedings for the parties involved. Like with all legal issues, this can become pricey and make trade deals less profitable due to expenditure being used on legal proceedings.  
Alternative dispute resolutions (ADR) have been getting a great deal of attention as the modern way to resolve legal issues outside of court. Although ADR is not new; arbitration, conciliation, and mediation, the three important techniques used in ADR, have been used for centuries to resolve a wide range of disputes. ADR mechanisms continue to serve as the method of choice in many ethnic, cultural, and religious communities. The utilisation of ADR to resolve international commercial disputes speeds up the growth of world trade, as issues can be dealt with outside of court, and at a much faster pace. This is of utmost importance in the international trade industry, as a fast pace is required to ensure deals are being made, and goods can be transported across the globe. 
Why are alternatives to the courts so important to the resolution of international trade disputes? One of the main reasons, besides the ease and speed of keeping a dispute out of court, is that ADR provides a neutral ground for parties from different countries who may have different legal systems. This ensures that there isn't subjectivity by the court system in the place the legal proceedings would occur. Many disputants also find the privacy and confidentiality associated with most ADR mechanisms an important point and a key point in the encouragement of alternative dispute resolutions. 
The benefits of alternative dispute resolution are widely known and discussed, yet many commercial disputes still find their way to the courts. Gateley consultant Noor Kadhim and associate Olena Golovtchouk discuss the technicalities of ADR below, and why its take-up is not as prolific as it could be. 
Alternative dispute resolution is an umbrella term that essentially means 'not going to court' when things turn ugly in an agreement. It encompasses a range of options designed as alternatives to the default mechanism of litigation. It is also a process that the over-burdened courts in England and Wales are proactively encouraging and, in many cases, mandating. As the courts in England and Wales are already inundated with cases that need to be solved, cases that can be resolved outside of court are being especially encouraged to sort their issues outside of the court room, otherwise it can take a long time before it is able to be seen to.  
In many respects, the uptake of ADR is increasing. Under the English Civil Procedure Rules (CPR) in most types of claims, claimants wishing to start an action must engage in pre-action correspondence, the aim of which is to identify relevant facts and documents and boil the dispute down to its key issues. In some cases, an unreasonable failure to consider or attempt ADR may even result in court-imposed costs sanctions for causing wasted time in an already busy industry.  
Despite this, litigation remains the overriding objective of many disputes, with just under 30,000 resolved by ADR in the UK in 2022, according to "The City UK"…
Read the rest of this exclusive feature in our latest issue here
Never miss a story… Follow us on: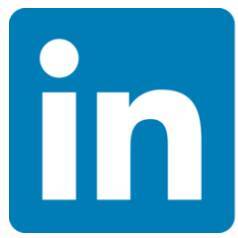 International Trade Magazine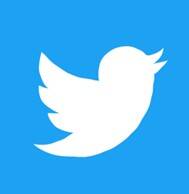 @itm_magazine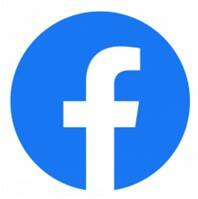 @intrademagazine
Media Contact
Anna Wood
Editor, International Trade Magazine
Tel: +44 (0) 1622 823 922
Email: editor@intrademagazine.com